An inaccurate distance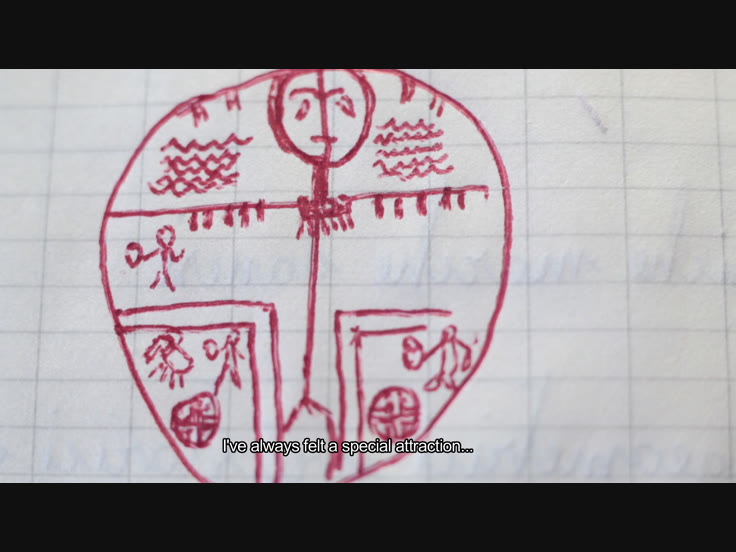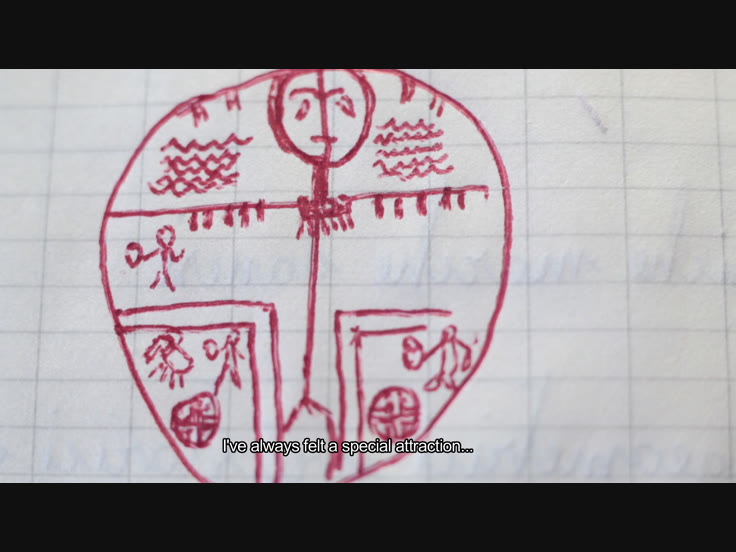 Unable to play video - your browser does not support any of the available video types.
The video is an attempt to grasp the
relationship with the distance of the
translator Riccardo Bertani.
Bertani worked as a farmer all his
life and has never visited the coun-
tries of which he wrote. The camera
tries to portray the intimacy of the
house of Riccardo Bertani and look
for a distance inside his domestic
space
The video has been realized with
the support of NCTM per l'arte.
Date: 2014
Length: 15'52''
Type: Video
Copyrights: All rights reserved (c) LIMA