De Laatste Dag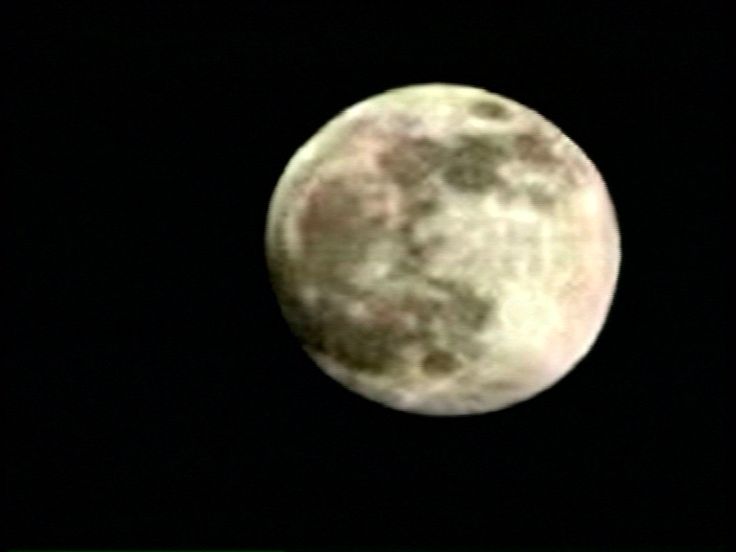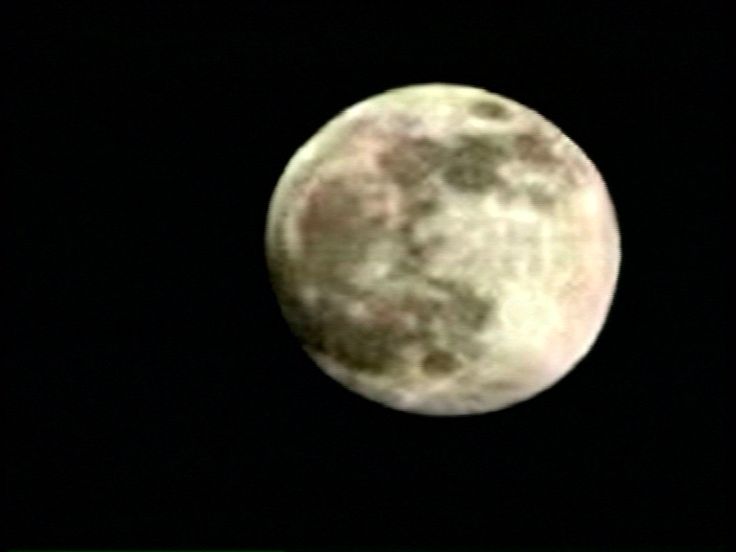 Unable to play video - your browser does not support any of the available video types.
The Last Day is the day of reckoning for all evil and of the triumph of goodness. Not only is it the end of times, but also the start of the Heavenly Jerusalem. In the arts, this moment has always been represented as a major tragedy preceded by bizarre omens, meant for those who await The Day and want to be spiritually prepared.
Pieter Baan Müller's Last Day also shows us such portents: a full moon, a blood-red sun slowly filling up the vault of heaven, a black cat, the tail of a comet against a clear blue sky. Any wise man can see what is being proclaimed here. A man rises to heaven from an earthly garden, but then plunges into the sea and drowns. Certainly no trifling happenings, the way they are depicted. But in this video, tragedy is relativized by iro…ical representation and ditto soundtrack.
(Jaap Vinken/Martine van Kampen) Read more...
Date: 2000
Length: 6'00''
Type: Video
Copyrights: All rights reserved (c) LIMA
Genre: narrative, animation
Keywords: collage, death, religion, time