Reisscenes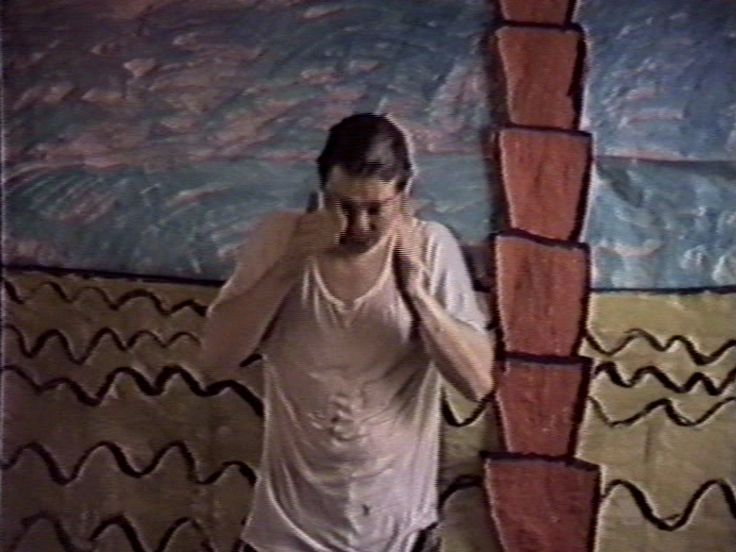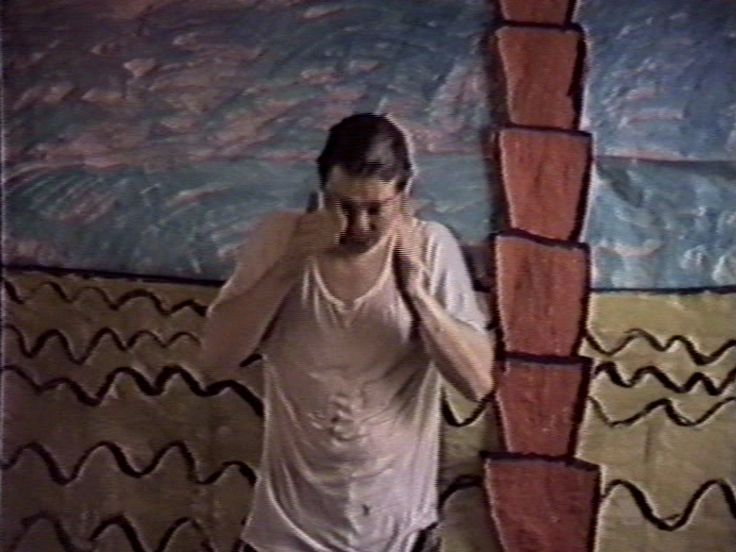 Unable to play video - your browser does not support any of the available video types.
Apart from his work as a video-artist, Pieter Baan Müller is also a gifted painter and actor. The true context of hid self-made decors and attributes only becomes apparent when he suddenly pops onto the screen himself to give the story a comic twist. Müllers use of cleverly chosen fake sounds have a simplicity that is highly suggestive.
'Travel Scenes' are short adventures in which the traveller refuses to back-off for anything or anyone. Undeterred by storms, hail or shipwreck, nor by the Queen or President Kennedy. A. Ship; B. The Queen in Russia; C. Long Distance; D. Flying; E. Kennedy Never Knew He Was Involved.

Date: 1985
Length: 25'32''
Type: Video
Copyrights: All rights reserved (c) LIMA
Genre: performance (artwork genre)
Keywords: everyday life, painting (subject), travel