Dialoog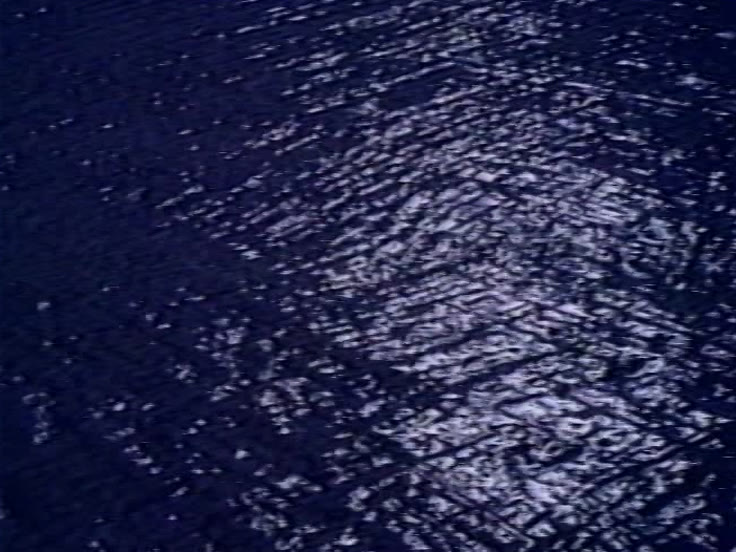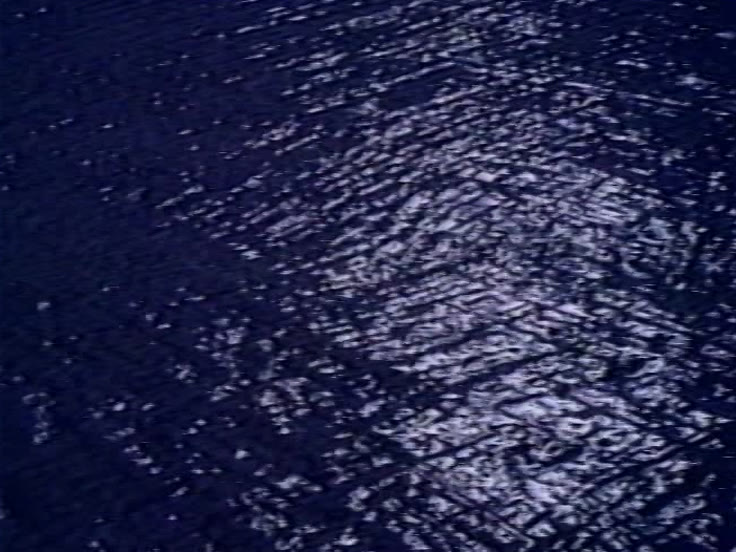 Unable to play video - your browser does not support any of the available video types.
The starting point for this videowork was the music of Louis Andriessen, that is, his 'Overture to Orpheus'. Like the divine Argonauts music, which was believed to charm wild beasts and coax even rocks and trees into movement, the stream of images moves in an endless sequence that in itself functions like a dialogue. Water intersects as two currents meet, creating a compositional grid in bright blue. From time to time, the water changes into the opposite colour. The sound of a harpsichord accompanies the images of the streaming water. The dialogue to which the title of the work refers, is between the images and sound, the water and the music. The work, which was initially made for television, is the result of a collaboration between the broadcasting network VP…O and the Stedelijk Museum, Amsterdam.

Netherlands Media Art Institute, Stefan Aquilina Read more...
Date: 1987
Length: 15'00''
Type: Video
Copyrights: All rights reserved (c) LIMA
Genre: abstraction, music (artwork genre)
Keywords: communication, movement, music (subject)