Do You See What I See?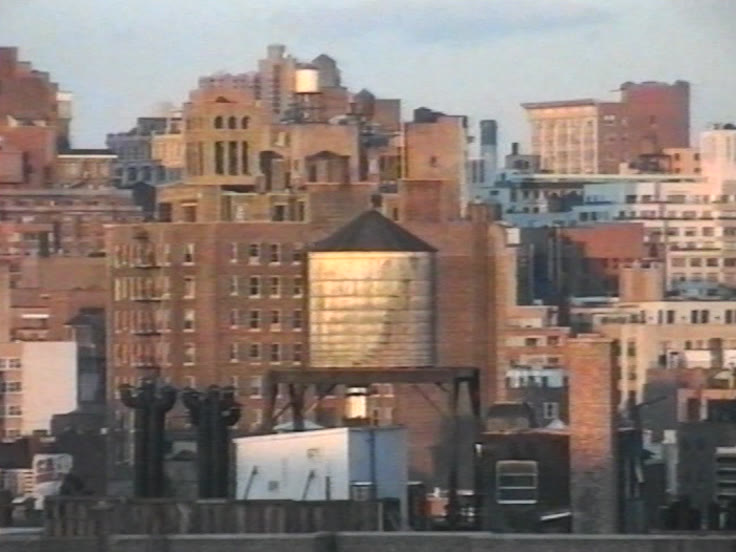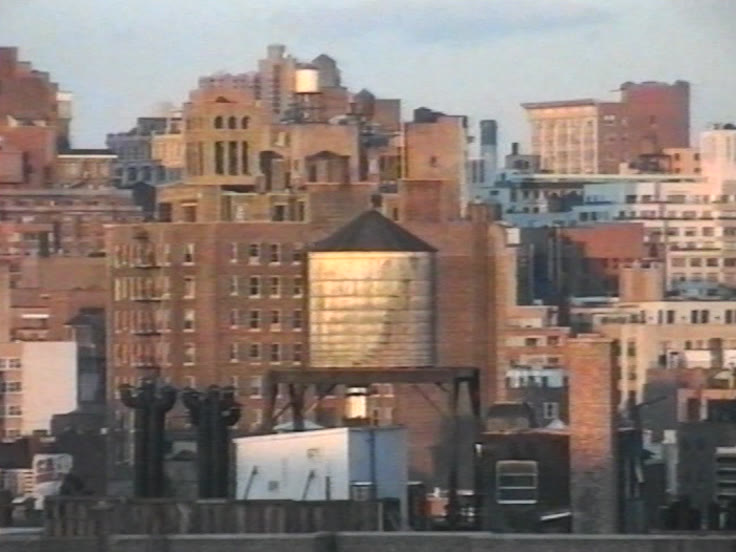 Unable to play video - your browser does not support any of the available video types.
'Do You See What I See?' does not leave us in a comfortable viewing positing, but forces us to rethink the way we process visual information. Do you see what I see? Can you respond? Can you wait? How much time do you have? These are some of the questions pop up when we watch the work, which is divided into several parts. The sequences are related to the rhythmical nature of working, watching, playing and waiting. Urban city landscapes and rural acres meet each other on a visual level, the images having the same earthly tone. Nature and culture are fusing, and the future seems to announce itself from the past when the robot from the film 'Metropolis' appears, establishing a reference to the history of cinema. The soundtrack of the film is generated from the so…nds emanating from the body, such as the activity of the brain, the beating of the heart and the pulsing of blood passing through the arteries. This video is the final chapter of Stansfield's and Hooykaas' 'The Personal Observatory' trilogy.

Netherlands Media Art Institute, Stefan Aquilina Read more...
Date: 1994
Length: 26'00''
Type: Video
Copyrights: All rights reserved (c) LIMA
Keywords: collage, body, information, perception