In the Eye of the Storm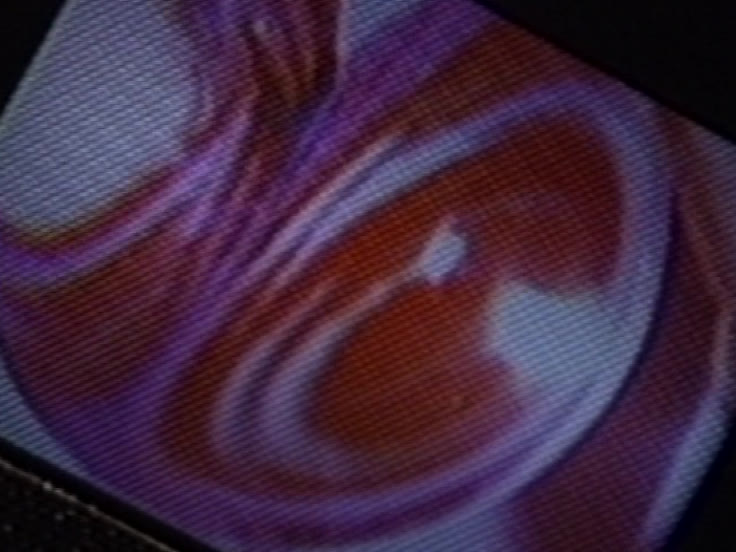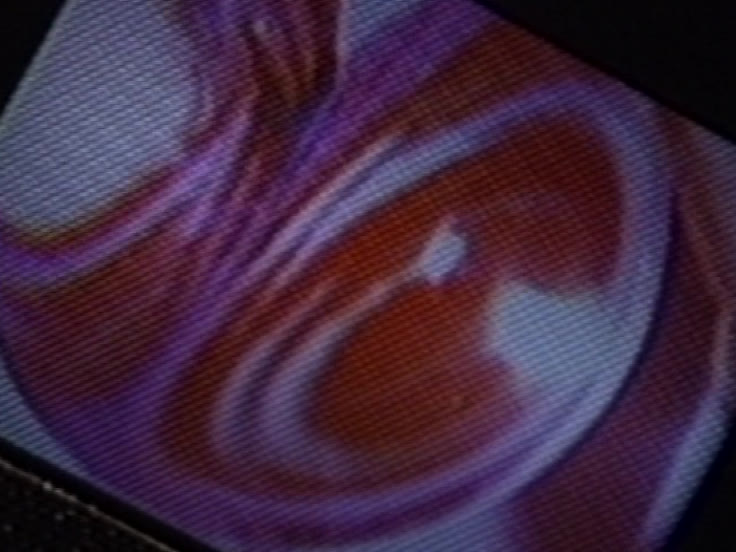 Unable to play video - your browser does not support any of the available video types.
In the Eye of the Storm was made as 'public art', commissioned by the City of Amsterdam. The title literally indicates the heart of the storm, where there is not a breath of wind. Hooykaas' and Stansfield's 'eye of the storm' is the Botanical Garden near the Artis Zoo, in the centre of Amsterdam. This video came about mainly from amazement over the fact that we used to have to protect ourselves against nature, whereas now we have created a park and a greenhouse in the middle of the city to protect the plants from ourselves... All this observed through the eye of the storm: In one moment we can each be either eye or storm. For Hooykaas and Stansfield, the 'eye' has a magnifying effect, so that things can show themselves as sharp as a razor. Images recorded alon… a highway leading into town. Storm... A botanical drawing of a tulip is being scrutinised under a magnifying glass, the eye of the storm. Viewed from the eye of the storm, everything is sharply defined... We are being led into and out of the city, and in between we gain an insight into the eye of the storm, a place where nature is being preserved, in the middle of a busy urban environment. Read more...
Date: 1992
Length: 15'57''
Type: Video
Copyrights: All rights reserved (c) LIMA
Genre: discourse / essay
Keywords: environment/ecology, perception, urban life, urban space