Point of Orientation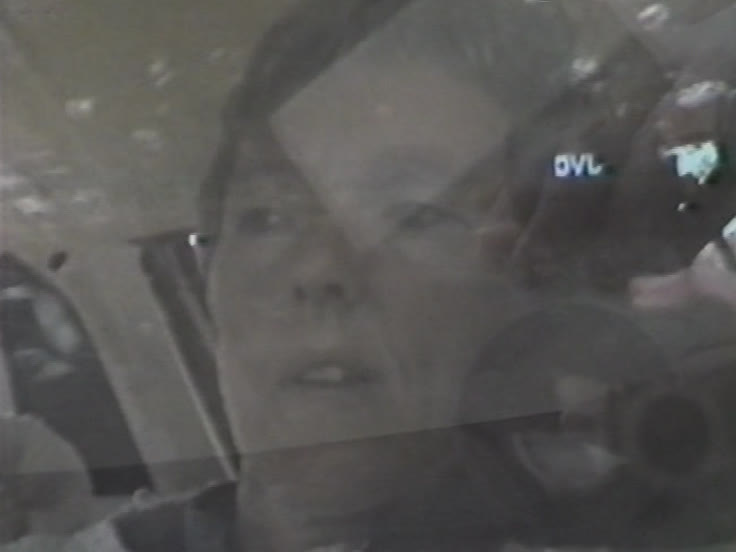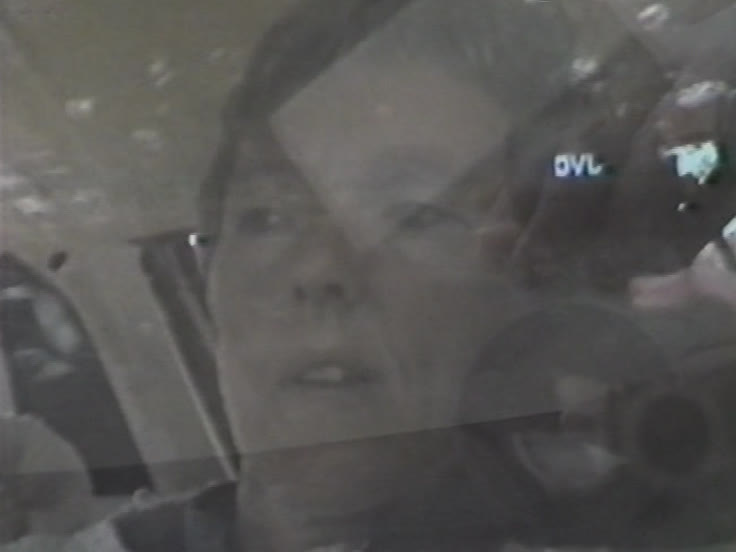 Unable to play video - your browser does not support any of the available video types.
'Point of Orientation' is the third piece in the 'From the Museum of Memory' series, linking video works that are concerned with the immaterial qualities of memory. In this specific work, the various aspects of looking for and finding an orientation point are shown. A road atlas, landscapes and stroboscopic images of birds are combined with silent poetic images of a coastline or a mountain.
Date: 1986
Length: 14'20''
Type: Video
Copyrights: All rights reserved (c) LIMA
Keywords: identity, space, time