Re:vision (English version)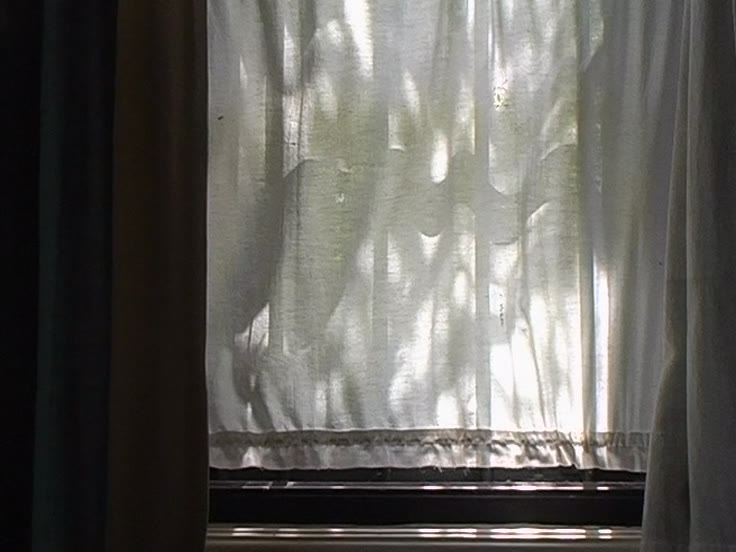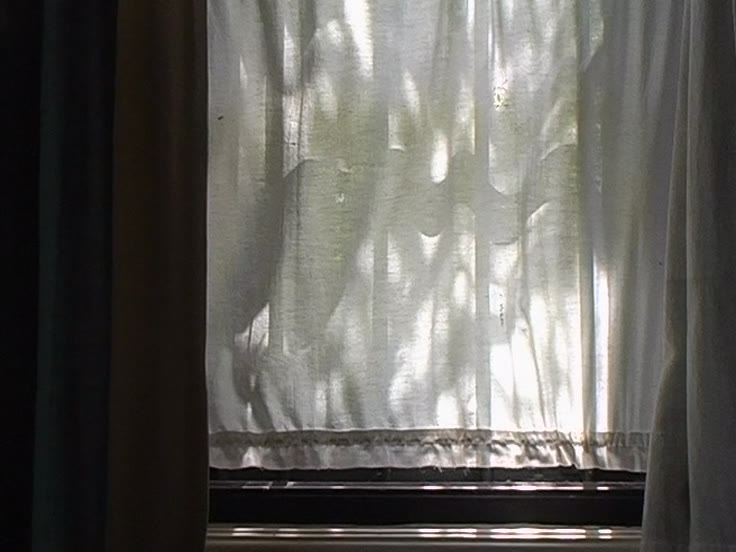 Unable to play video - your browser does not support any of the available video types.
A text of the zen-monk Thich Nhat Hanh is the beginning of a cinematic search for the intimate and mutual dependency of the things that exist. The camera leads the viewer along the sprawling roots and branches of a green tree, as a exercise in attention. Moments bundle to be put on hold and things fall apart to a new combination. The music with 'Re:vision' was composed by Frances-Marie Uitti. Together with the poetic images of colourful elements from nature, a living example emerges of the doctrine of 'inter-being'. The tree serves as a leitmotif of unity and diversity. He seems to contain the world, but still the tree is slowly but surely carried inside the viewer.
Date: 2005
Length: 29'05''
Type: Video
Copyrights: All rights reserved (c) LIMA
Genre: (experimental) documentary (artwork genre)
Keywords: environment/ecology, nature, reality, religion, third world/non-western culture