Distant Activities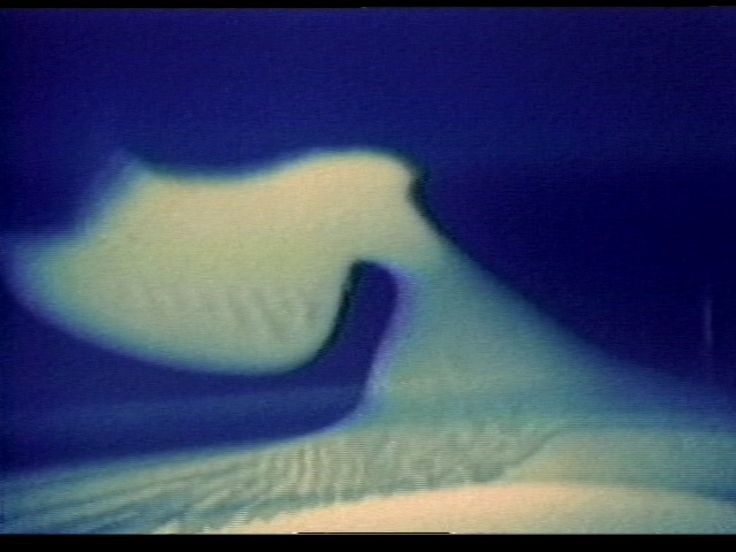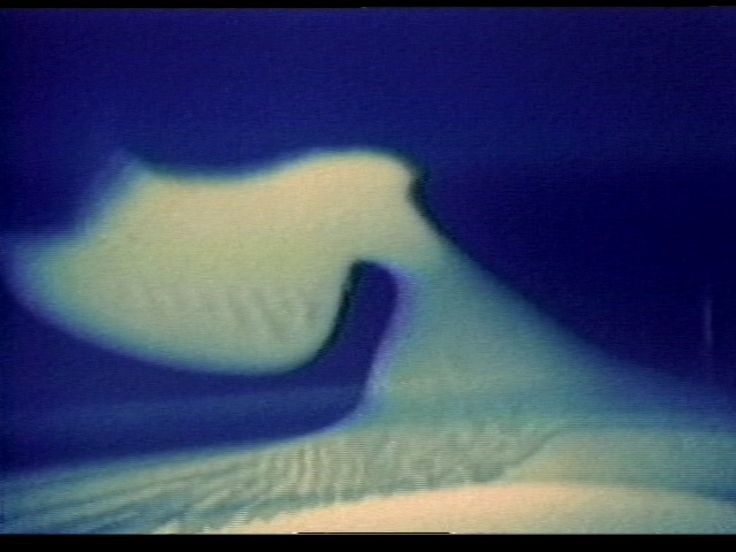 Unable to play video - your browser does not support any of the available video types.
In "Distant Activities" Steina simultaneously pointed two cameras at a monitor in a way that generated video feedback which was processed and controlled through a video keyer. One camera created the pattern, the other the ripple effect inside the pattern. Sound was generated from video signals interfaced with an audio synthesizer.

Through the 1970s Steina frequently used home-made image-altering devices such as switchers and time-delays to distort images of landscapes, people, and objects. Similar techniques are also demonstrated in the works "Land of Timoteus" (1975) and "Flux" (1977).
Date: 1972
Length: 4'47''
Type: Video
Copyrights: All rights reserved (c) LIMA
Genre: conceptual, abstraction
Keywords: electronics, video (subject), sound (subject), image, deconstruction