The West (single-channelversie)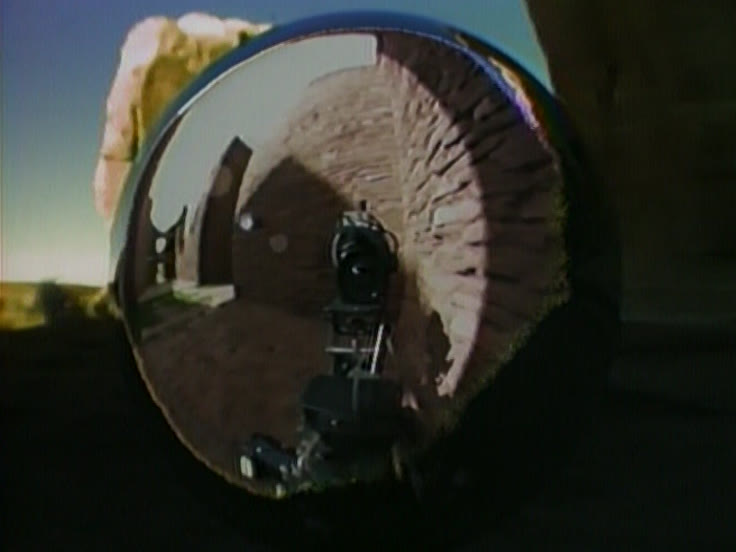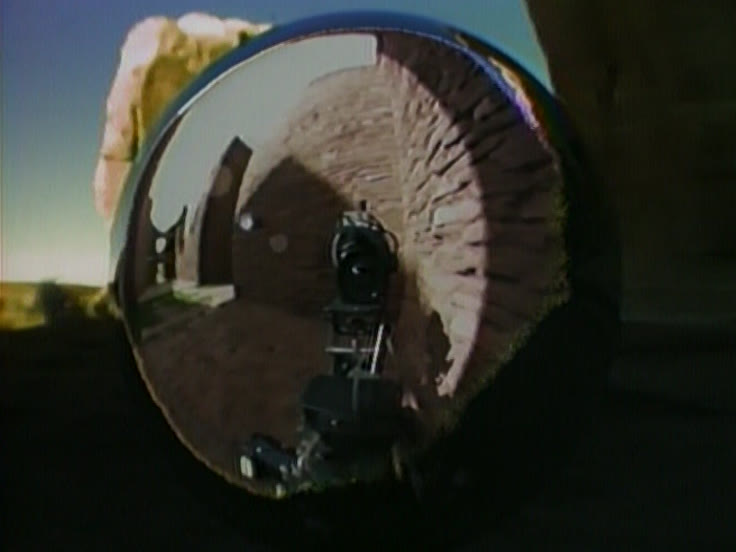 Unable to play video - your browser does not support any of the available video types.
Using long pans to trace the contours of the landscape, Steina's camera work pays tribute to the grandeur of nature in the beautiful American Southwest around her adopted home of Santa Fe. Accompanied by Woody Vasulka's eerie electronic soundtrack, the imagery takes the viewer on a journey through a vast, arid environment devoid of people but haunted by their past presence. Within in a darkened room, the piece is presented on semi-circle of monitors suspended at eye level from the ceiling, while a four-corner speaker system delivers low frequency sound textures. This environment mitigates all aspects of the standard, carpeted museum but size and emptiness, as the work elegantly demonstrates the way in which imagery and sound, pared down to their barest possibl… elements, can constitute a complex mapping of space and time. In 'The West', Steina draws the image of an awe-inspiring nature, however acknowledging the limitations of the medium video as a representational tool. Steina said in this context: 'There is no way that you could take this overwhelming beauty and (put) it into a little box successfully.' Read more...
Date: 1983
Length: 24'12''
Type: Video
Copyrights: All rights reserved (c) LIMA
Keywords: collage, environment/ecology, perception, space