The Lovers, The Great Wall Walk (Film version)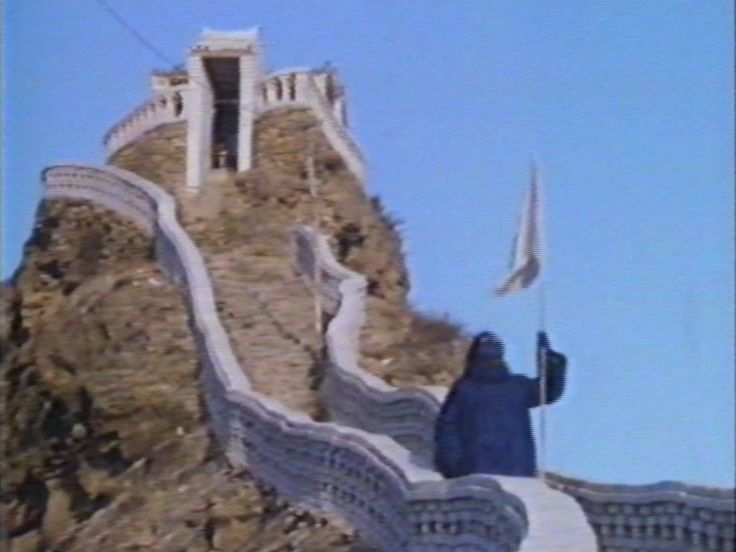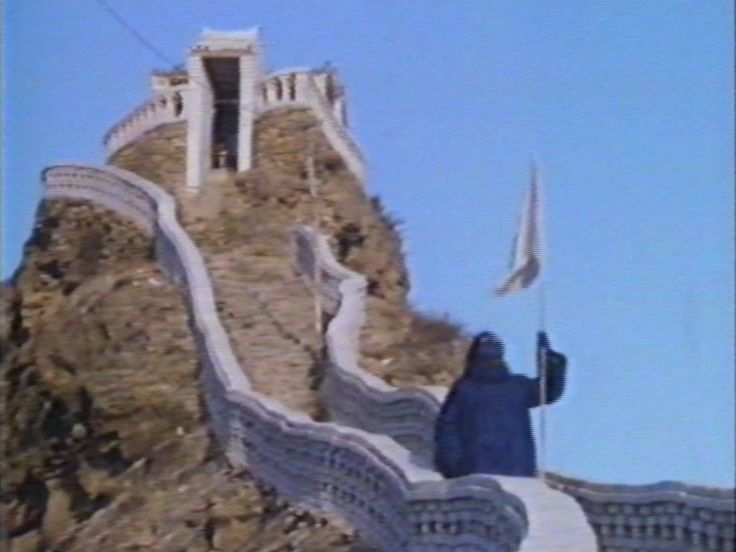 Unable to play video - your browser does not support any of the available video types.
In 1988, Ulay and Abramovic decided to end their relationship and to mark this with a performance, which became the legendary endpoint of their collaboration. After years of negotiations with the Chinese authorities, the artists got the permission to carry out 'The Lovers: The Great Wall Walk', in which they started to walk from different ends of the Chinese Wall in order to meet in the middle and say good-bye to each other. Abramovic started walking at the eastern end of the Wall, at Shan Hai Guan, on the shores of the Yellow Sea, Gulf of Bohai, walking westward. Ulay started at the western end of the Wall, at Jai Yu Guan, the south-western periphery of the Gobi Desert, walking eastward. After they both continuously walked for 90 says, they met at Er Lang Sh…n, in Shen Mu, Shaanxi province. Here, they embraced each other to go on with their life and work separately from then on. As their work had often employed ritualized actions, mythology and Eastern thought, 'The Lovers: The Great Wall Walk' has to be considered the perfect end of the common oeuvre - also due to the Wall's mythological and philosophical connotations. The performance was recorded by Murray Grigor for the BBC (16mm film, transferred to video), which resulted in the documentary 'The Great Wall: Lovers at the Brink', of which there exist a long screening-version and a shorter VHS-version. In the video 'The Lovers: Boat Emptying, Stream Entering' Marina Abramovic gives her own account of the event.

Ulay and I end our relations with this project.
The concept is to approach each other from the two ends of the Great Wall of China
He begins in the Gobi Desert and I begin at the Yellow Sea; we meet halfway in between.
We each walked 2000 kilometers to say good-bye.
Duration: 90 days. Last meeting on June 3, 1988.
Read more...
Date: 1988
Length: 65'32''
Type: Video
Participants: Marina Abramovic, Murray Grigor
Copyrights: All rights reserved (c) LIMA
Genre: (experimental) documentary (artwork genre)
Keywords: third world/non-western culture, personal history, mythology, space