Zuid Afrika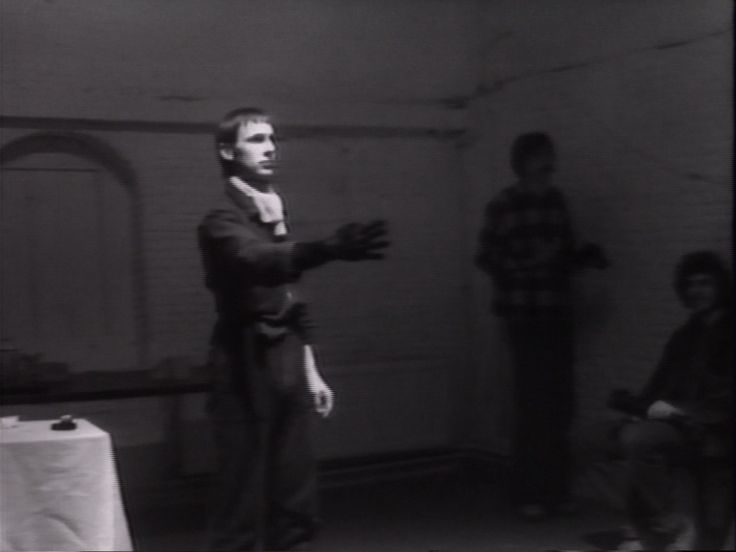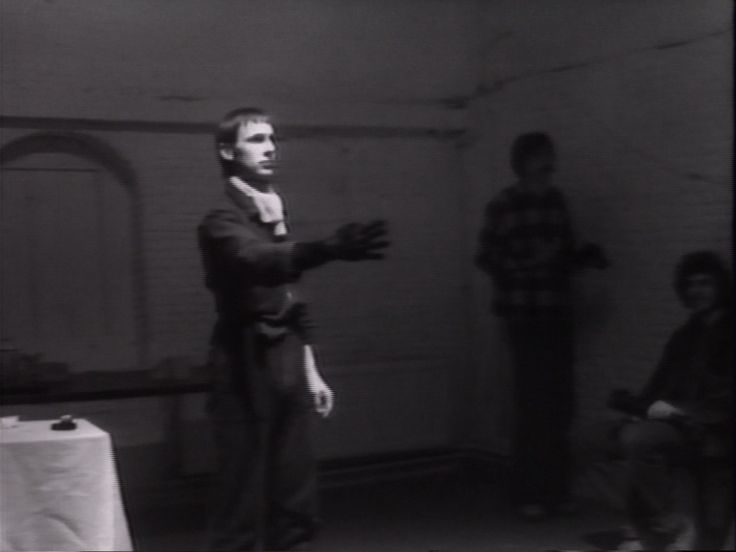 Unable to play video - your browser does not support any of the available video types.
This performance is based on a text by Steve Biko: 'The government gave us houses, we will not mention their quality. The government gave us medical care, we will not mention its quality. The government has split up our country, we will not mention the quality of this. However, the government has never deigned to shake us by the hand.'
In 1977, during this 60-minute performance at De Appel, Albert van de Weide stood in the middle of the room, holding out his arm invitingly. His hand was blackened with greasy black make-up. The visitors were allowed to enter one by one. There was no talking. When a visitor shook his hand, a signal sounded and a photo was made.

Date: 1977
Length: 32'02''
Type: Video
Copyrights: All rights reserved (c) LIMA
Genre: performance (artwork genre)
Keywords: discrimination, politics, racism