The Shoemaker's Assistent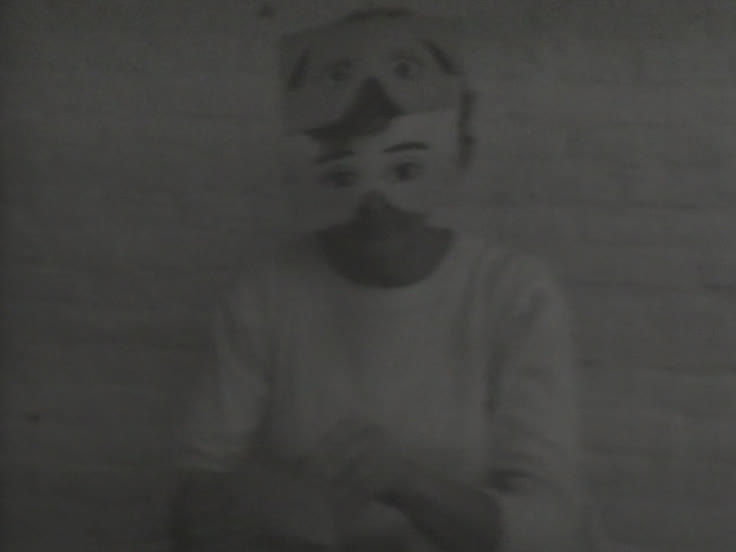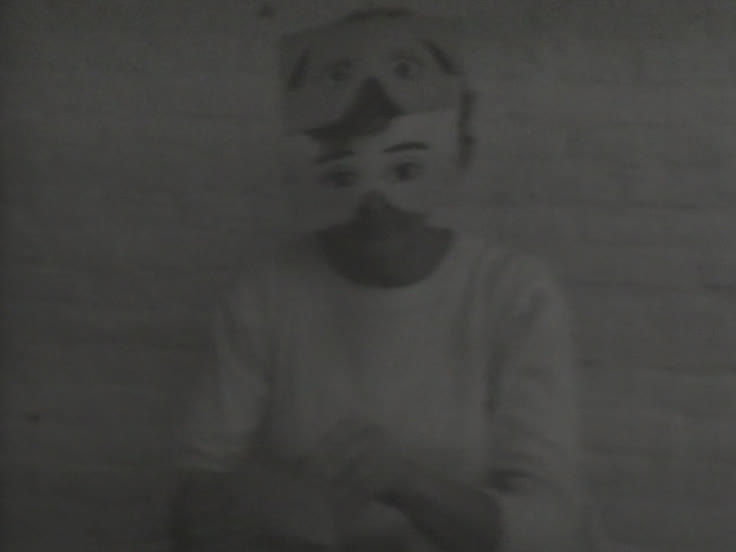 Unable to play video - your browser does not support any of the available video types.
In The shoemaker's assistant, Knowles sits down at a small table, on which two masks and a pile of cards are laid out. She disguises herself with the two masks by alternately holding them in front of her eyes. With a different mask comes a different behaviour. Wearing one mask, she reads out the texts written on the cards, wearing the other, she gesticulates silently. The texts on the cards are anecdotes about shoes and shoemakers. Knowles gives these everyday objects an almost sacral significance by using or mentioning them in a ceremonial setting.
Date: 1976
Length: 19'06''
Type: Video
Copyrights: All rights reserved (c) LIMA
Genre: conceptual, performance (artwork genre)
Keywords: everyday life