By the way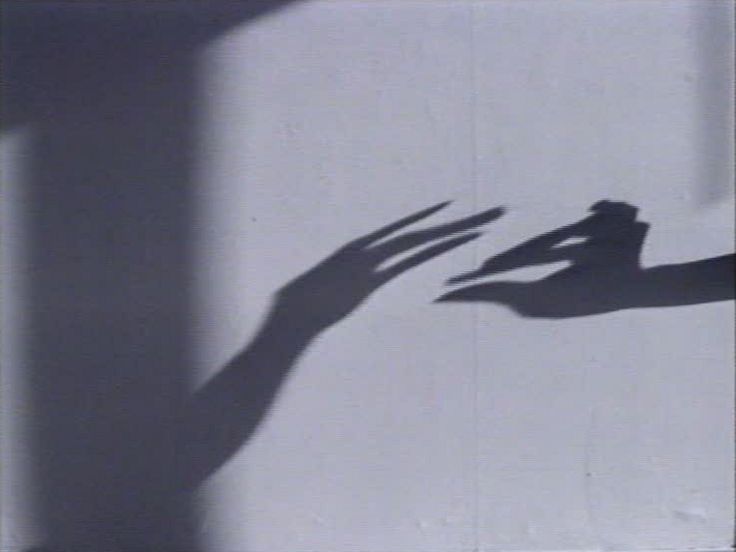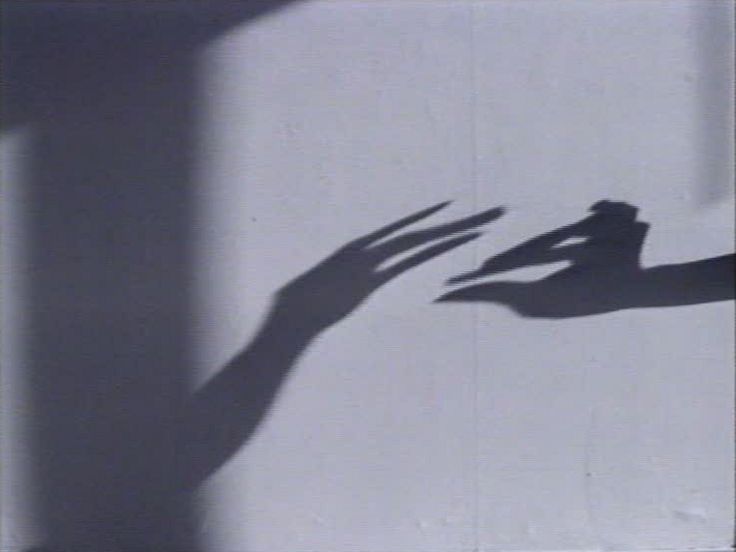 Unable to play video - your browser does not support any of the available video types.
'By the way' is a video wich explores the space within intimately shared moments. Two characters, a woman and a man, travel together, but where they go, what they see, and even the exact nature of their relationship is unclear. The ephemeral imagery, floating soundtrack, and the characters' subtle and at times playfull dialogues move along the wayside, reflecting on human moments of incidental connections.
'What do we observe? How do we amuse ourselves? And what do we remeber in the transient waiting spaces we find ourselves suspended in?'
All that is left are fleeting traces that skirt around the edges of events and yet somehow remain.

Date: 1999
Length: 5'30''
Type: Video
Participants: Anna Davis
Copyrights: All rights reserved (c) LIMA