The Diamond Lane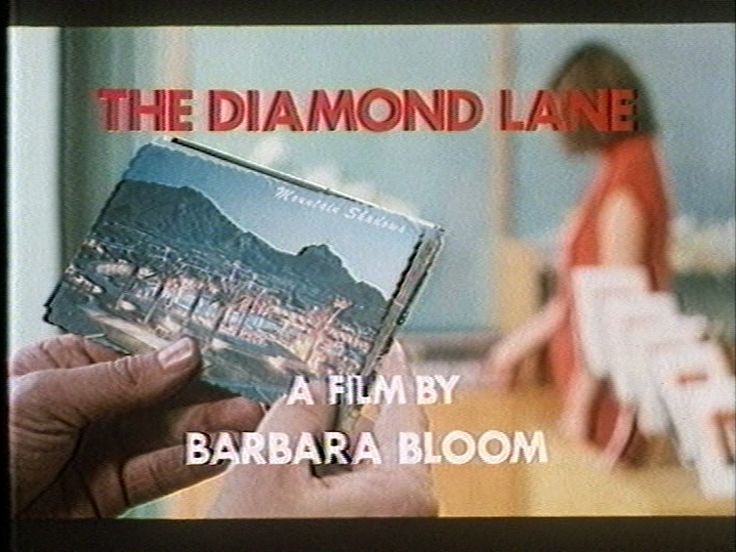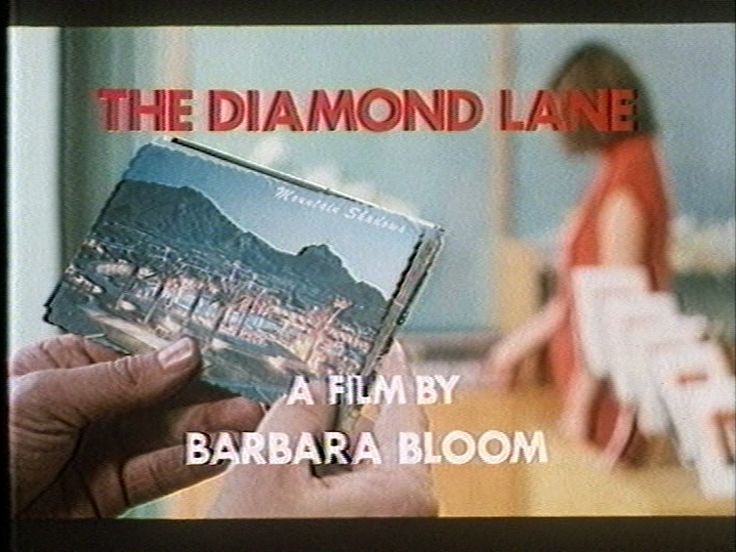 Unable to play video - your browser does not support any of the available video types.
The Diamond Lane by Barbara Bloom was created between 1978 and 1980. The film has the characteristics of a trailer: highlights from a forthcoming film are presented, leading actors are announced, the public is invited to go and see the film, and all this in only five minutes. The film being announced does not in fact exist, Bloom has confined herself to this trailer. The announcement of a feature film is used both as a context and a medium proper. The Diamond Lane shows scenes which, at first sight, have nothing to do with one another. We see a highway, while a voice-over tells us something about 'the diamond lane', the outermost lane of a highway which can only be used by car poolers. The following scene shows a meeting room, with a voice-over telling us abou… 'a game of twenty questions'. The scenes are linked together by thrilling music, returning actors and returning themes, but do not form a coherent story. They only develop into a story when the viewer, in his own way, begins to connect the scenes and the spoken text with each other.
The Diamond Lane was actually presented in the cinema as a trailer. At that same time, a promotion campaign for the fictitious film was initiated, including film posters, advertisements, interviews with the director and the actors, and articles about the film. All these elements together determined the way in which the public made up a story for themselves.
Read more...
Date: 1981
Length: 5'14''
Type: Video
Copyrights: All rights reserved (c) LIMA