Ayhan and Me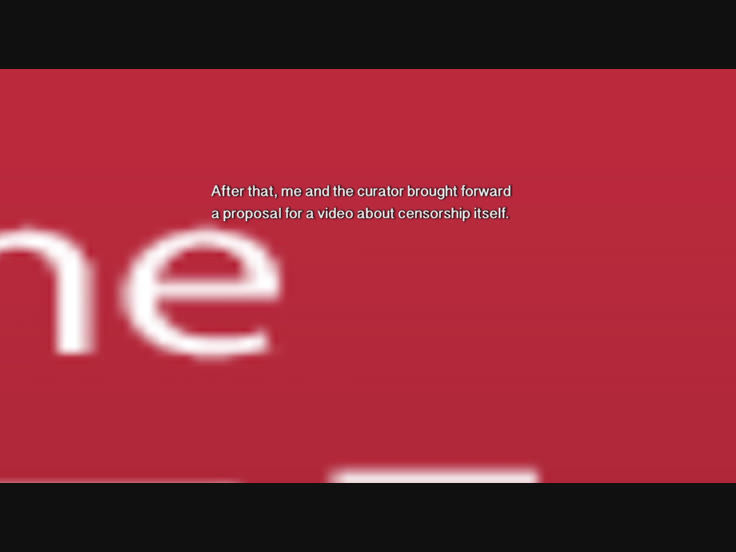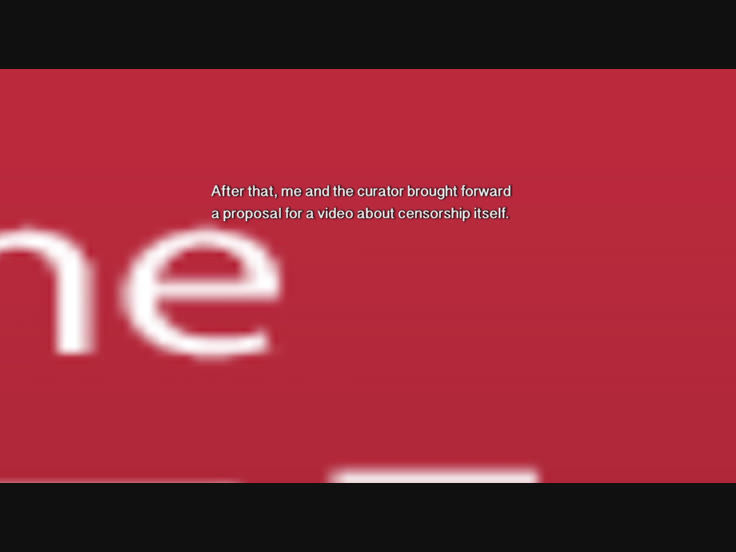 Unable to play video - your browser does not support any of the available video types.
Explicitly discussing its own production and censorship at the hands of Turkish officials, belit sag's Ayhan and Me is an incisive, Farocki-like examination of the power of images, the roles and responsibilities of representation and sanctioned history-making, and the charged relationship between art and state control.

Ayhan and Me is about the censorship that it went through, and through which it was shaped. The video weaves the story of the censorship with images of war in Kurdish geography in Turkey, and asks questions about visibility and hierarchy of images, and freedom of speech.
Date: 2016
Length: 14'12''
Type: Video
Copyrights: All rights reserved (c) LIMA