Backspin in St. José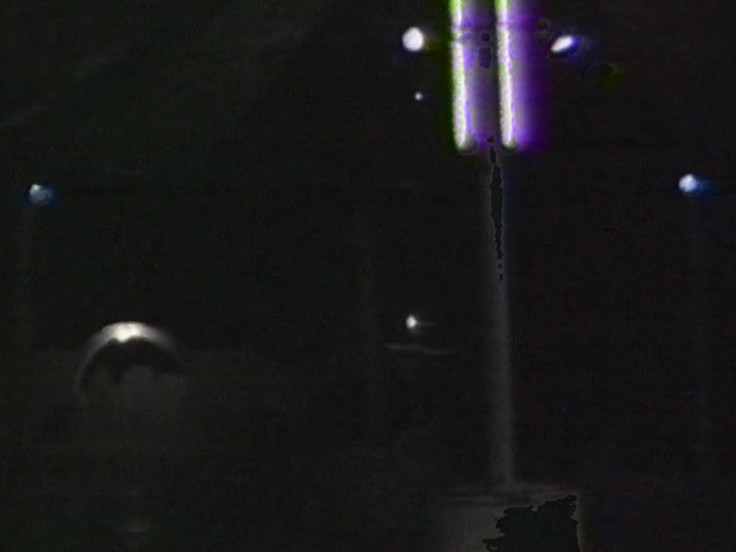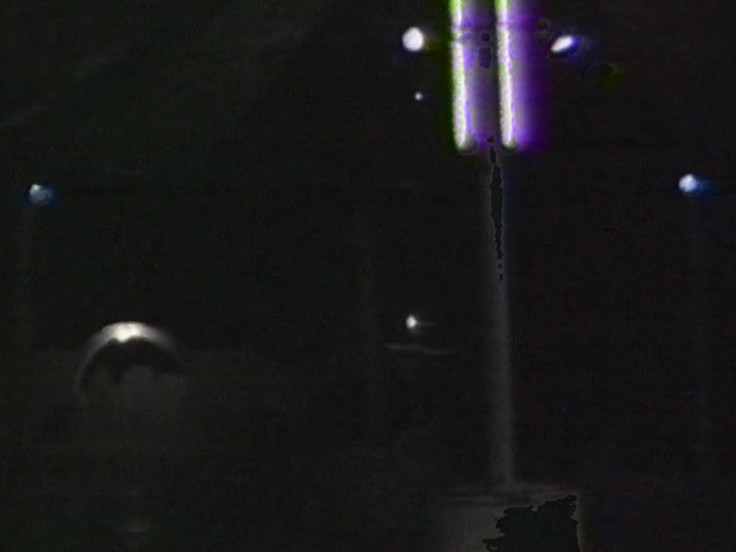 Unable to play video - your browser does not support any of the available video types.
The short and vehement video 'Backspin in St.Jose' shows a black bug lying sprawling on its back on the floor. The frames are sometimes coloured blue or pink and alternate with shots of big colourful lights of what might be a discotheque. (The dome-shaped surrounding context is being suggested, not visualized.) The rhythm of sound and image is pulsating. Towards the end the sounds become bubbling, whistling and crispy: they seem to come more and more from inside the helpless insect, or to be the repercussion of its auditive perceptions. The intensity and rhythm of the images, impressions from a vehemented but 'adrift' perception, also seem to be the helpless experiences of the animal itself, caged in the disco-lights that becomes an almost stroboscopic effec…, dragging the viewer along so that he looses his safe position as looker-on. Read more...
Date: 1993 - 2011
Length: 1'57''
Type: Video
Copyrights: All rights reserved (c) LIMA
Genre: poetry
Keywords: death, violence