Passengers III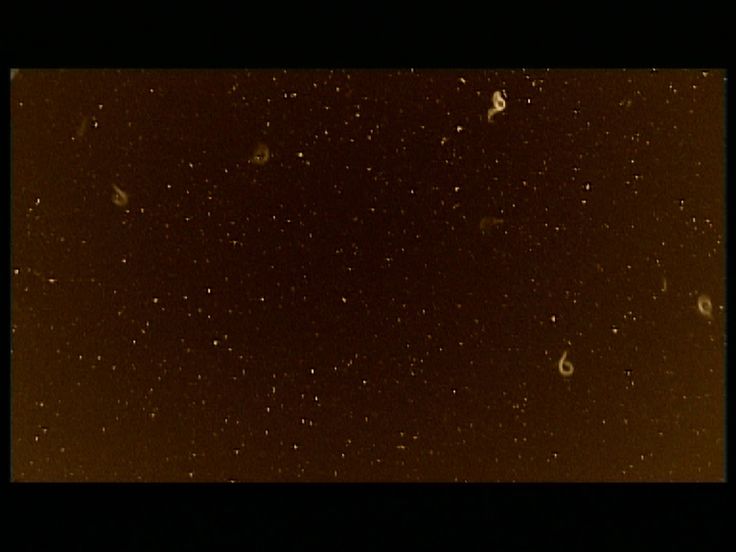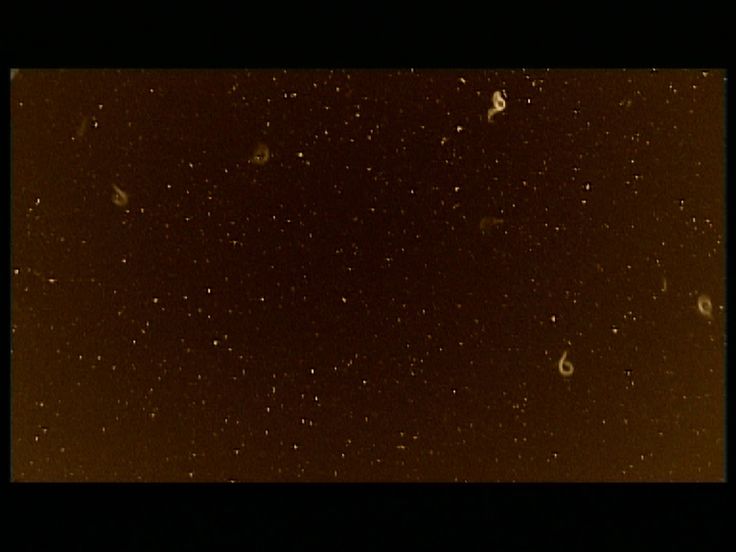 Unable to play video - your browser does not support any of the available video types.
More powerful than the universe are the details of which it consists. We see an undefined space, reminiscent of the cosmos. In this universe the origins of life can be found. The voice-over leads us to an 'out-of-body experience', which enables us to zoom out from micro to macro level and back.
Caitlin Hulscher

We can see plasma with specks in it, and moving protozoa. The details and the nervous movement, embedded in an undefined space, suggest expanding infinity and abundance. Life in this Petri dish is like the cosmos, full of stars and advanced cilium spacecraft, and thus like everything that surrounds us. Uselessly but determinedly this life is continually moving from here to there. A warm voice suggests the presence of a divine keeper of these minusc…le goings-on. In mesmerizing tones, he conjures up the use of contrasting ideas to shroud the body in fantasies, in order to find peace. As a viewer you feel he is addressing the life that is happening in front of the camera lens, the life that seems to be looking for structure. The vulnerability of such a life is emphasized when trail-tracing comets plunge into it, and clouds of violence shake up the patternlessness.
Vinken & Van Kampen Read more...
Date: 2005
Length: 5'26''
Type: Video
Copyrights: All rights reserved (c) LIMA