Where It's Coming from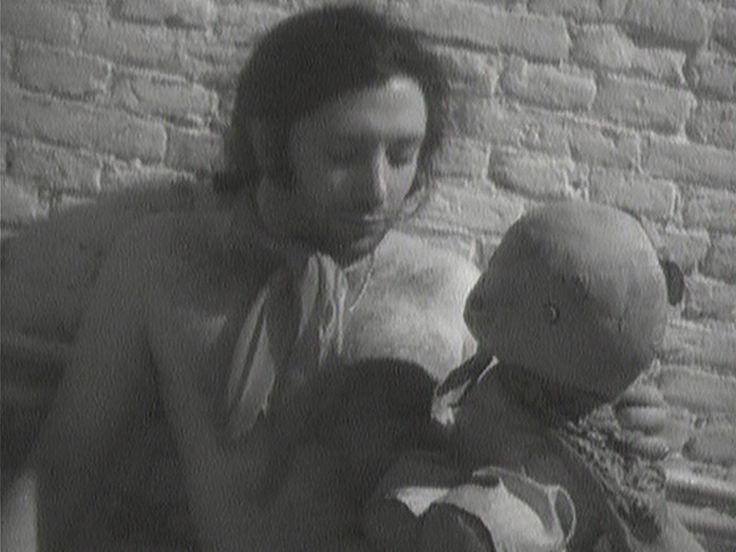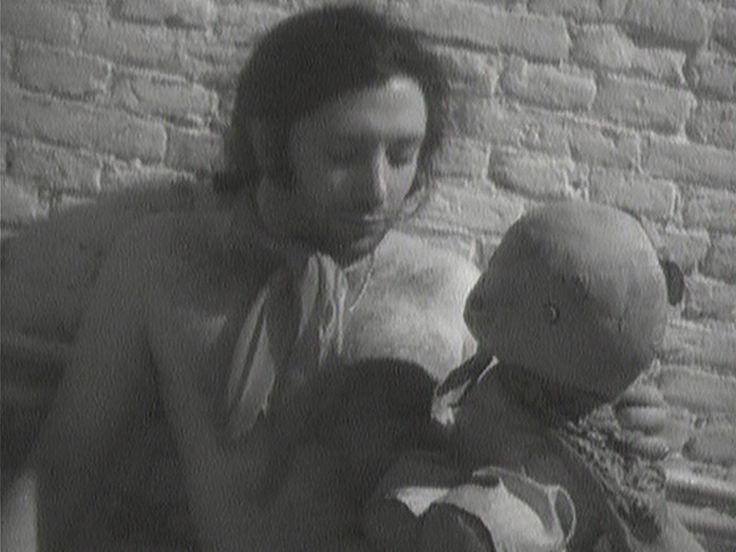 Unable to play video - your browser does not support any of the available video types.
Charlemagne Palestine was invited to come and do a performance, 'Body Work', in De Appel on May 25, 1977. A day later there was an opportunity for an improvisation of almost an hour, without an audience. Wies Smals functioned as witness and camerawoman. The nature of the space is claustrophobic; there are no windows, and the door was closed. Palestine sat relaxed on the floor with a glass of cognac, and began to speak with Smals about the personality of the body, the voyeurism in a performance, the role of the body in video, and the way in which video - including that which was being made on this occasion - can be made as gripping as possible by permitted personal character to set the tone. An improvised monologue began to unfold in a stream of observations, s…atements and questions, sometimes directly addressed to Smals, but often to a future audience. The atmosphere changed constantly, teetering between hysteria and engaging friendliness, between questions and careful dialogue and personal confessions and bombastic nonsense. 'When does the rush of the moment change into performance?', Palestine asks out loud.

He pulls a roguish looking teddy bear from his suitcase of props - 'my real self' - and hides behind the mascot as an alter ego to childishly present a second I. Later a plush monkey appears, likewise a 'real self'. Both the bear and the monkey also are seen in other videos. Things become less friendly when a razor-sharp butcher's knife is pulled out and he stands up and walks menacingly toward the camera. Smals flees from the situation, with the camera. 'Look at me straight!' he demands of her, while pursuing her and trying to get within reach of the lens. The tension between Smals with the camera and Palestine increases, the atmosphere of genuine and often amusing improvisation changes into hostility. Suddenly Palestine has taken over the camera and is filming Smals while he chases her. Now the roles are reversed. As in many of Palestine's video works, he seeks to cancel out the neutral role of the camera in the recording of a performance. Any observer must be actively involved in the performance. The camera should be an active interpreter, 'reading from some kind of emotional space and picking up the emotive essence of the presence.'

During his performance he focuses on us, the future viewers. 'Wherever you are, wherever you are sitting in some hotsy-totsy gallery, you should go out anyway!' With that he again relativizes the previously suggested, threatening connection between art and life, and as a viewer you can breath a sigh of relief.

Read more...
Date: 1977
Length: 56'45''
Type: Video
Participants: Wies Smals
Copyrights: All rights reserved (c) LIMA
Genre: performance (artwork genre), body art
Keywords: artist, video (subject), personal history, violence