Afternoon at the Porta Rossa Hotel with A.Smith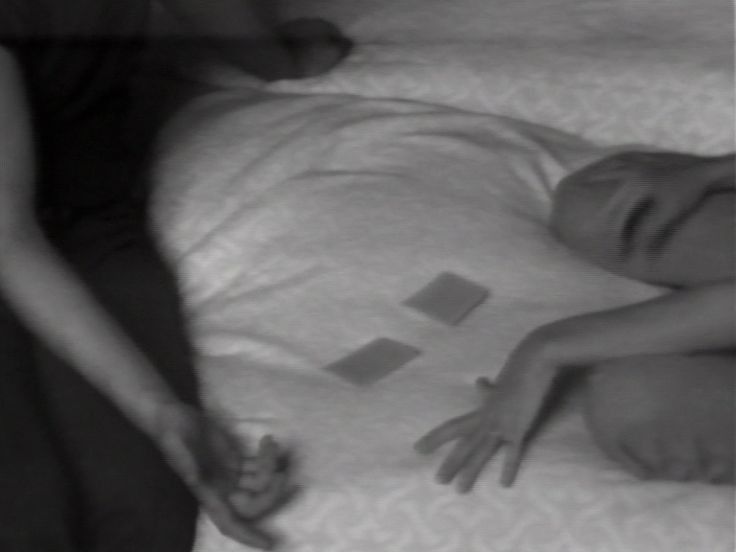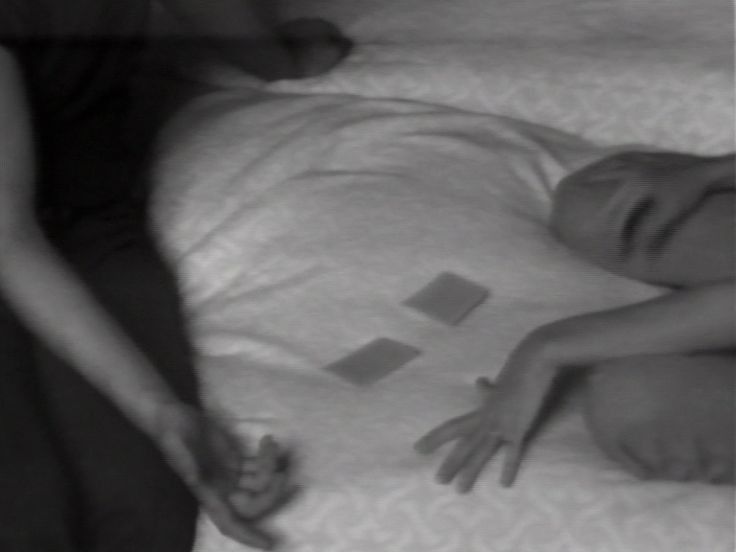 Unable to play video - your browser does not support any of the available video types.
Burden and a woman find themselves in a hotel room playing strip poker, their faces are out of view. The loser walks away passing in front of the camera, so that the naked body can be seen from close by. In the next shot, the woman is lying naked on the bed. What follows is a cautious attempt at a sado-erotic 'scene', in which Burden prods the woman with a stick and gives her a couple of taps. The video ends in the bathroom, where Burden and the woman are washing their clothes in the bath. An anticlimax, with the erotic tension built up in the preceding minutes abruptly coming to an end in this final scene.
Date: 1975
Length: 26'28''
Type: Video
Copyrights: All rights reserved (c) LIMA
Genre: autobiography
Keywords: eroticism, everyday life, personal history