Art and Technology 'yankee ingenuity'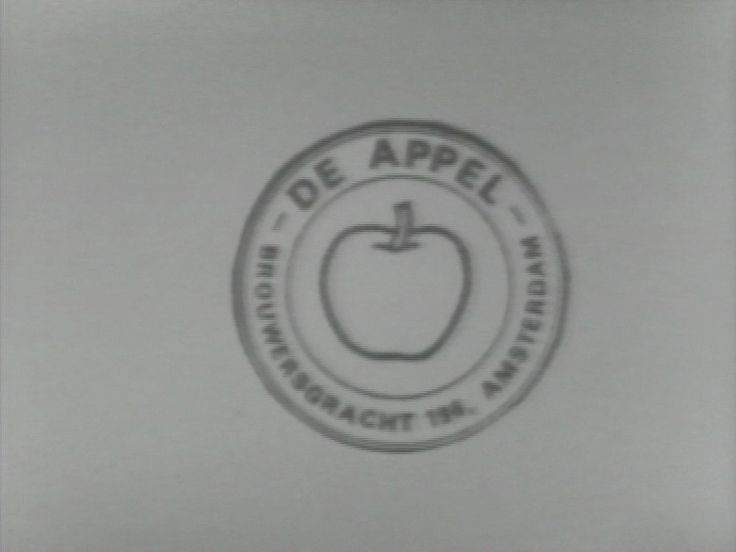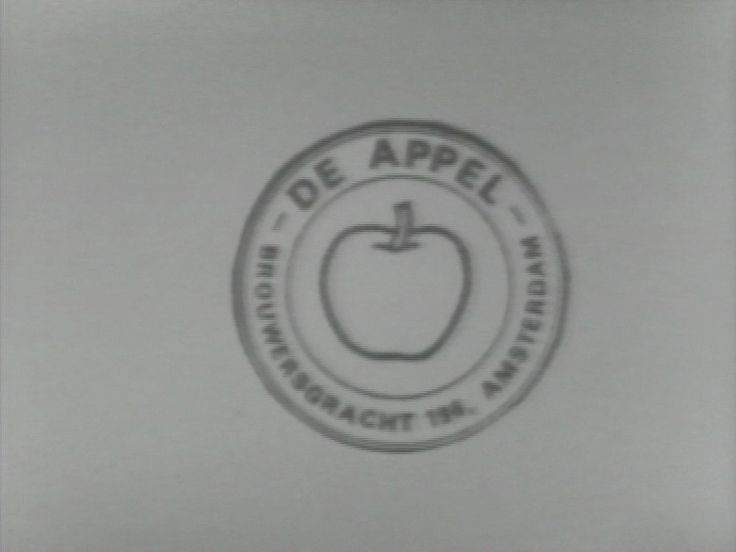 Unable to play video - your browser does not support any of the available video types.
'During the two-month period of August 24 to October 16, 1975, I conceived, designed and constructed a small one-passenger automobile. My goal was to design a fully operational four-wheeled vehicle which would travel 100 miles per hour and achieve 100 miles per gallon, I conceived this vehicle as extremely lightweight, streamlined, and similar in structure to both bicycle and airplane. The complete 'B-Car' was disassembled, and airfreighted to Holland. I reassembled the car in four days as a performance for De Appel in Amsterdam.' Burden wants to drive his car to Paris, but is denied permission to do so. The project goes no further than short drives around Amsterdam, although he is granted permission to drive the vehicle around Paris for a day.
The title 'Yan…ee ingenuity' refers to Burden's American origins, something he also emphasizes in other works, such as Car Nut Part 1.
[A registration of the car's construction at de Appel, Amsterdam is featured on the DVD series "Installations 1975-2006" (2007).] Read more...
Date: 1975
Length: 15'03''
Type: Video
Copyrights: All rights reserved (c) LIMA
Genre: performance (artwork genre)
Keywords: modern life, technology