Guru for Detroit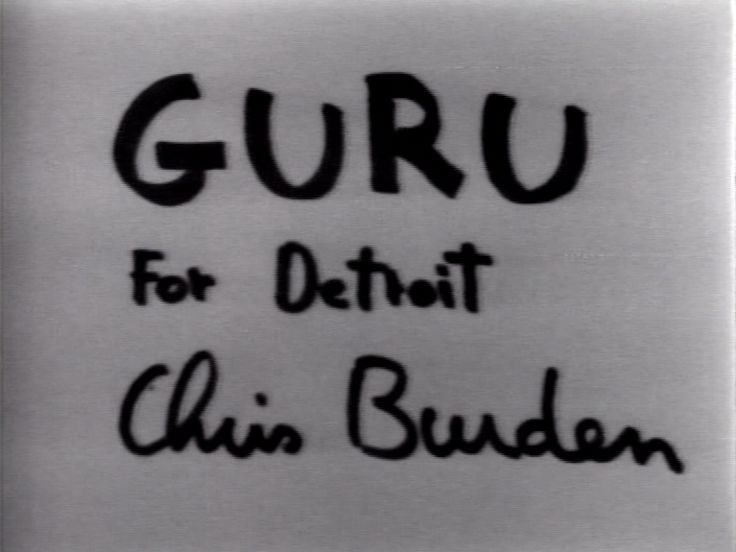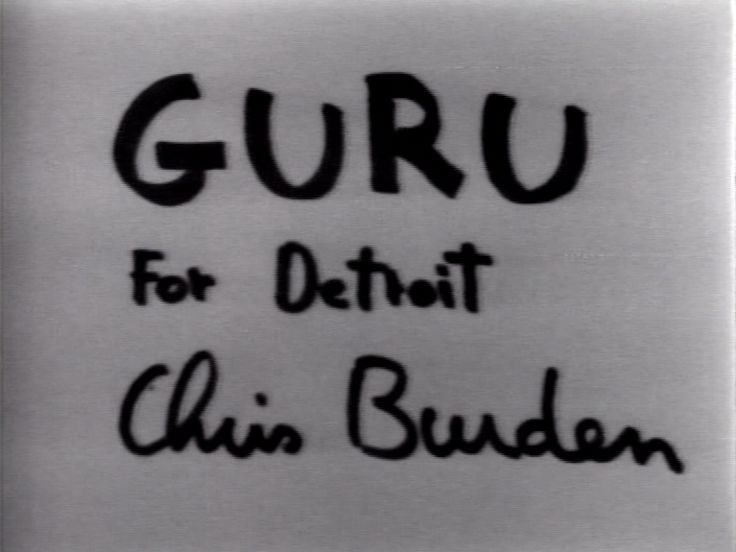 Unable to play video - your browser does not support any of the available video types.
The artist sits on the couch next to Alexis Smith (who appears more often on Burden's tapes) and talks about the cars he has owned. Every car comes with memories, from car accidents to events from the time he owned a particular car. Through these anecdotes, the viewer learns a lot about Burden's past.

De Appel:
The artist tells the stories about the cars he used to own. Each car had its special features and issues, and each evokes different memories. Through this short narratives the artist shares his past.
Date: 1975
Length: 20'28''
Type: Video
Copyrights: All rights reserved (c) LIMA