Interviewed by A. Smith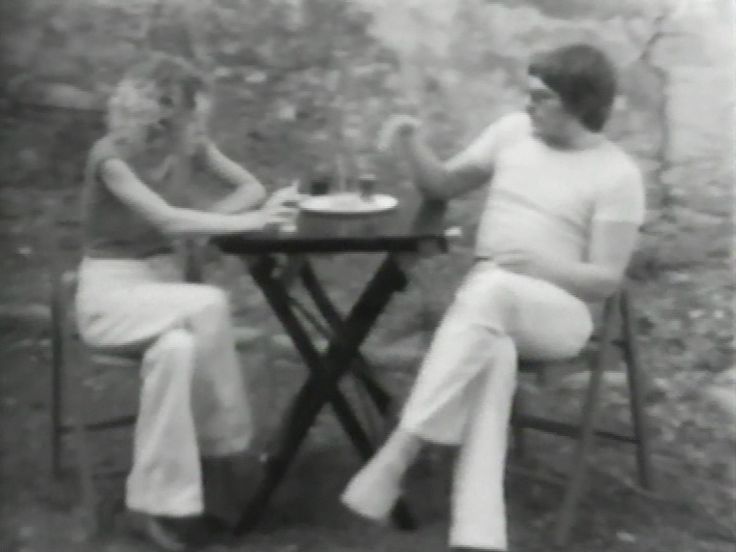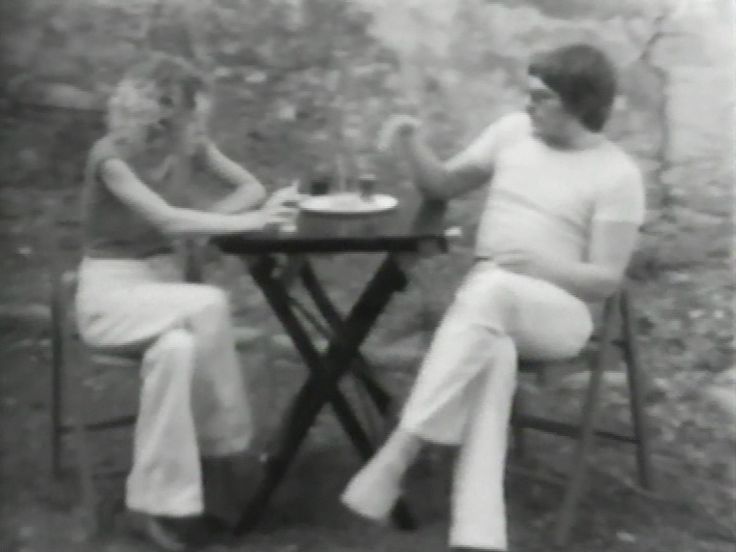 Unable to play video - your browser does not support any of the available video types.
Sitting at a table in a garden in Italy, the artist is being interviewed by Alexis Smith, the woman who also appears in other tapes by Burden. Church bells can be heard in the background. Burden sheds light on various performances, including 'the oracle', and describes the reactions of the audience. The conversation makes it clear that the woman was present at all these performances. He speaks of 'the danger of the sort of art I do, of getting seduced into it.' By 'the sort of art', he is alluding to his life-threatening performances, which shows he is distancing himself from (slightly) earlier work.


Date: 1975
Length: 21'00''
Type: Video
Copyrights: All rights reserved (c) LIMA
Genre: autobiography, performance (artwork genre), interview (artwork genre)
Keywords: artist, personal history