Covering Effacing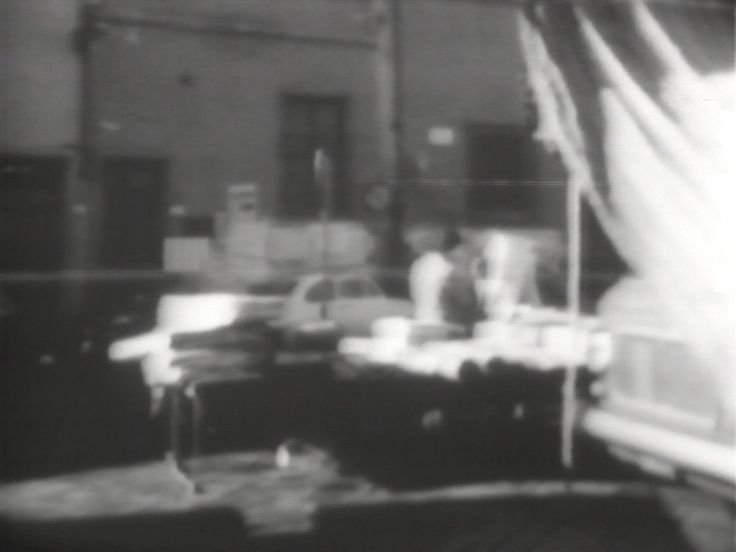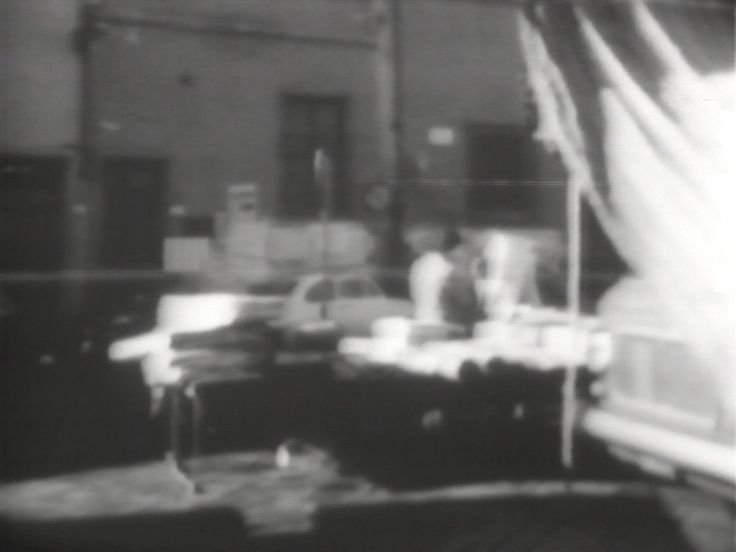 Unable to play video - your browser does not support any of the available video types.
Buren realized Covering/effacing (1974) in Florence. All that is left of this is a 'video souvenir'; a tape-recorded memory of a work long gone. Buren calls the photos and videos of his work 'souvenirs', because they can never replace the real work, placed in a context which becomes part of it.
The tape shows a stall in which various rolls of fabric are displayed, but there is no vendor. Passers-by look at the stall, and feel the fabrics. These are probably printed in the stripes that are so characteristic of Buren, but this is not clearly visible. The whole is filmed from a single camera position. In the background, we can hear the noise of traffic.

Date: 1974
Length: 3'13''
Type: Video
Copyrights: All rights reserved (c) LIMA