Strings / The Basic of Drawing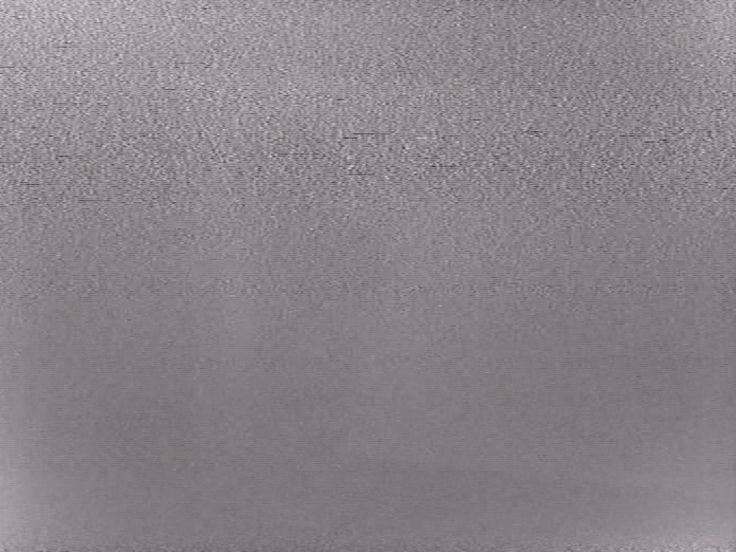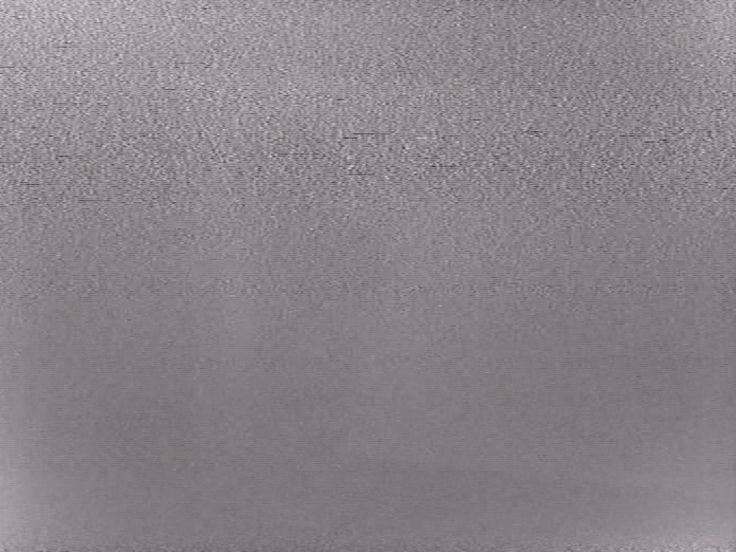 Unable to play video - your browser does not support any of the available video types.
The work of artist David Flipse is inspired by the effect of repetition in image productions. Initially he developed this concept in autobiographically oriented performances. Strings (Koorden), video of a multi-media performance by David Flipse in De Appel, Amsterdam.
Date: 1978
Length: 19'52''
Type: Video
Copyrights: All rights reserved (c) LIMA