Terra Incognita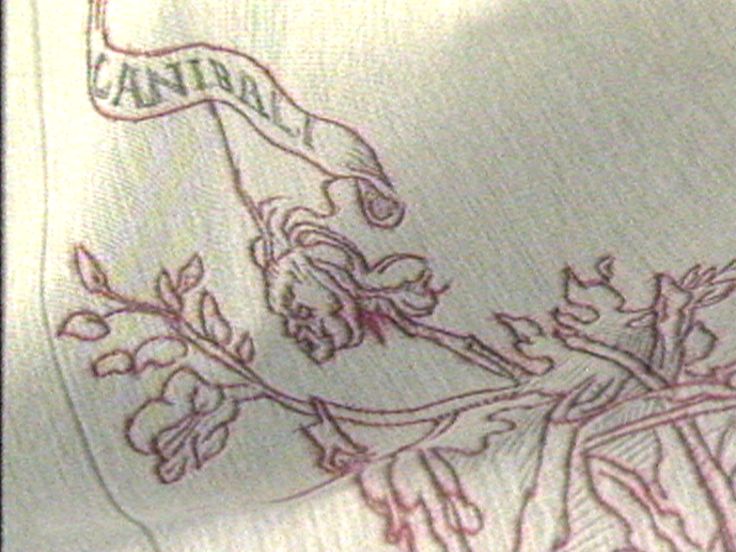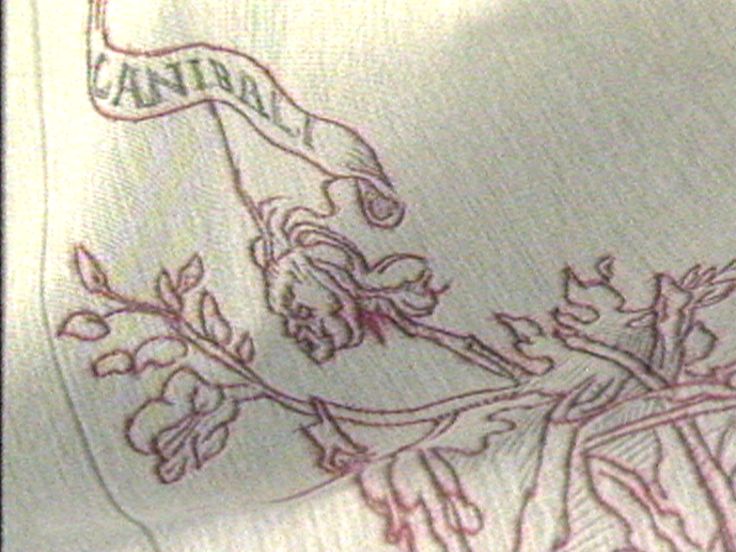 Unable to play video - your browser does not support any of the available video types.
There is no more 'terra incognita' in the modern world; every square inch of this earth has been measured, mapped and named. The age of the great voyages has come and gone, or has at least acquired a very different content and form. The 'unknown' must be sought elsewhere such as in the creative universe where 'unknown worlds' can still be found. Garcia/Wright's Terra Incognita exists on a lavishly furnished table-top. Here, table etiquette evokes associations with the glory and the golden age of exploration, yet the table is also presented as a land to be explored in itself. The various parts of this covered microcosm are transformed into unknown waters and exotic buildings. And in this way Garcia and Wright have restored something of the world's mystery.
Ro… Zoutberg (sound), Paul Muller (camera & sound)

David Garcia uses digital imaging techniques more because of the way they look rather than anything structural about their nature. His interest is in exploring the paradoxical immateriality of our culture. And trying to test Umberto Eco's proposition that we are living through a new 'middle ages'. Read more...
Date: 1985
Length: 16'16''
Type: Video
Participants: Annie Wright, David Garcia
Copyrights: All rights reserved (c) LIMA
Genre: conceptual, fiction (artwork genre)
Keywords: reality, history