Five untitled Pieces From 1974-1976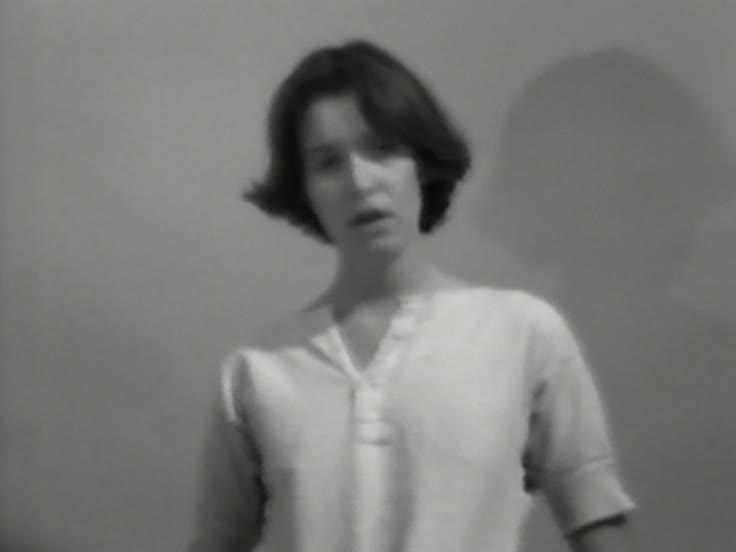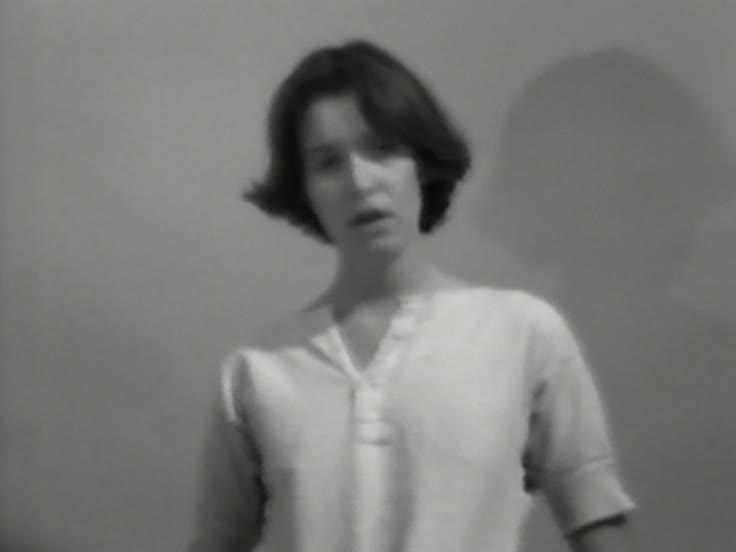 Unable to play video - your browser does not support any of the available video types.
Five untitled pieces 1974-1976

This early work by David Salle is an experiment with the medium of video. Various fragments, which most of all resemble comical sketches, follow each other (but are not really related to one another). For example, a traditional sea shanty is being sung by a woman, who lifts up her T-shirt every time she comes to the chorus. In another fragment, David Salle is standing with his camera in the company of four friends, in their kitchen. He keeps asking the same question to his next partner in conversation: 'What's cookin'?', to which the friend in question replies with a more or less comprehensive explanation of what he is making (toasted sandwich, tepanyaki, spiced meat with vegetables, omelette). Then he asks: 'Do you know a…y stories about people in your family who have died?', whereupon each of the men tells a special story about the death of someone in his family.
Read more...
Date: 1976
Length: 26'03''
Type: Video
Copyrights: All rights reserved (c) LIMA
Genre: (experimental) documentary (artwork genre), satire / parody
Keywords: art, personal history