Kiss the Sky – Eye Trick the I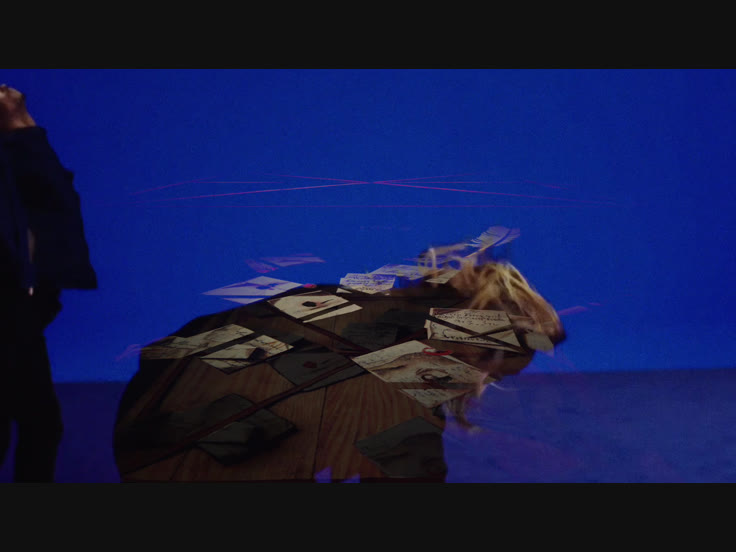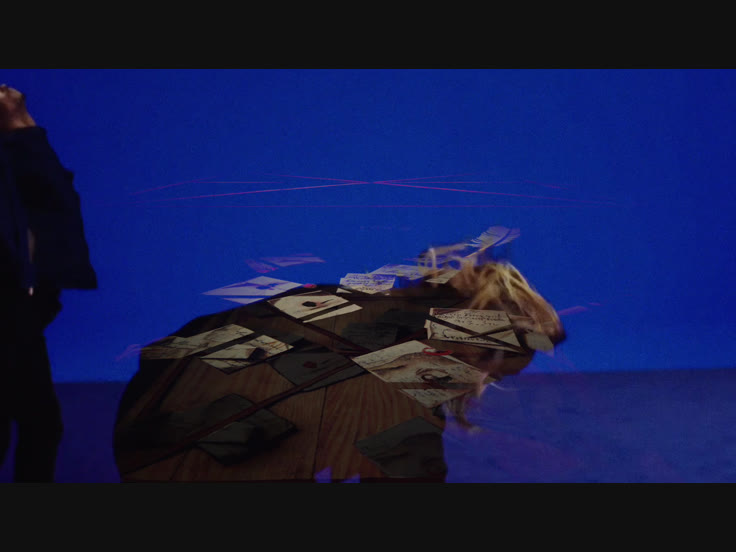 Unable to play video - your browser does not support any of the available video types.
A feast for the eye, this essay on trompe-l'oeil, deception, privileges, seductions and false freedoms. The façade of public life hides the private lives of individuals and hidden agendas. We develop new skills to test our happiness in the non-stop flow of images and information. How to live in the post-privacy age?


Date: 2019
Length: 18'11''
Type: Video
Copyrights: All rights reserved (c) LIMA