Burying a camera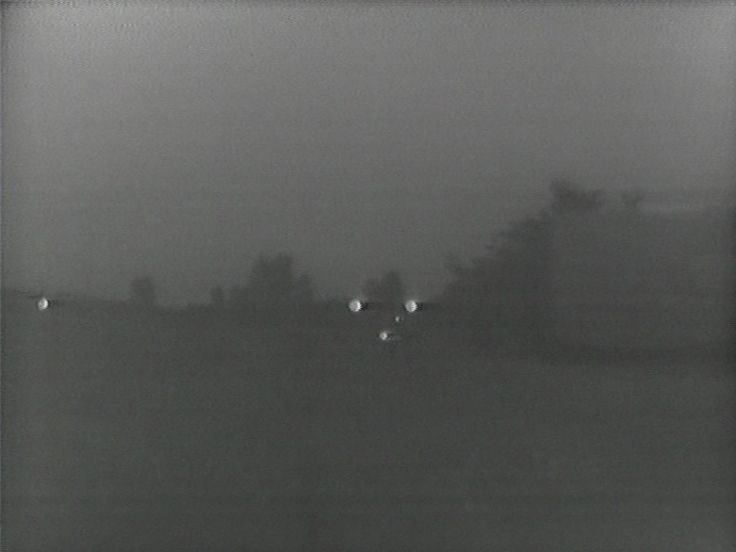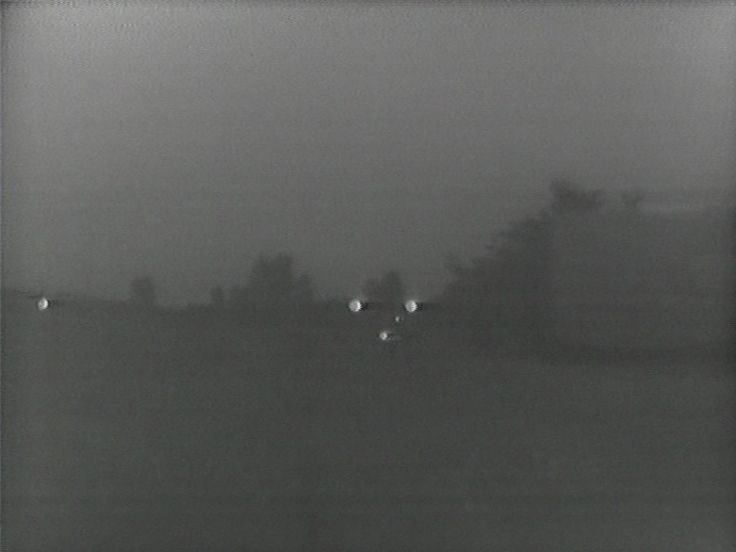 Unable to play video - your browser does not support any of the available video types.
The title of this work already indicates what activity is taking place. Davis is literally going to bury a camera. The camera in question is lying on a cushion, and, followed by the funeral procession, is taken to an open place, where a hole is dug. The camera is placed in the hole and buried.
This is a logical follow-up to Against Video; video art is apparently dead, and must therefore be buried.
Date: 1974
Length: 5'09''
Type: Video
Copyrights: All rights reserved (c) LIMA
Genre: conceptual, performance (artwork genre)
Keywords: art, video (subject), video art