The Cologne tapes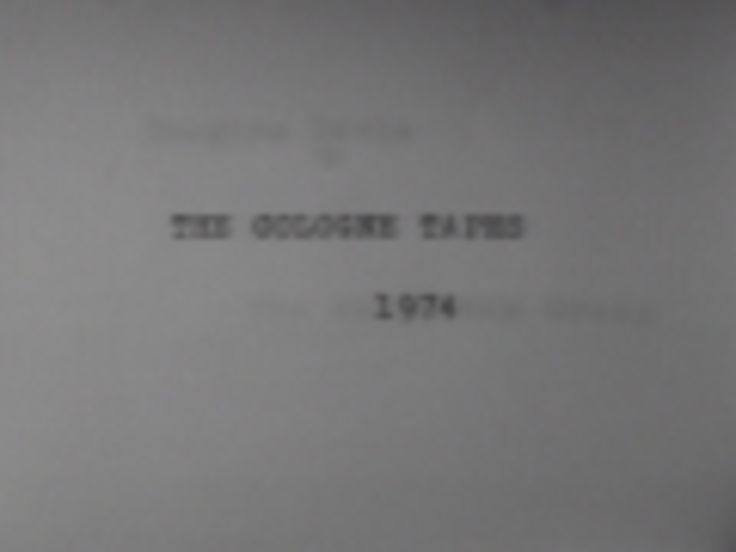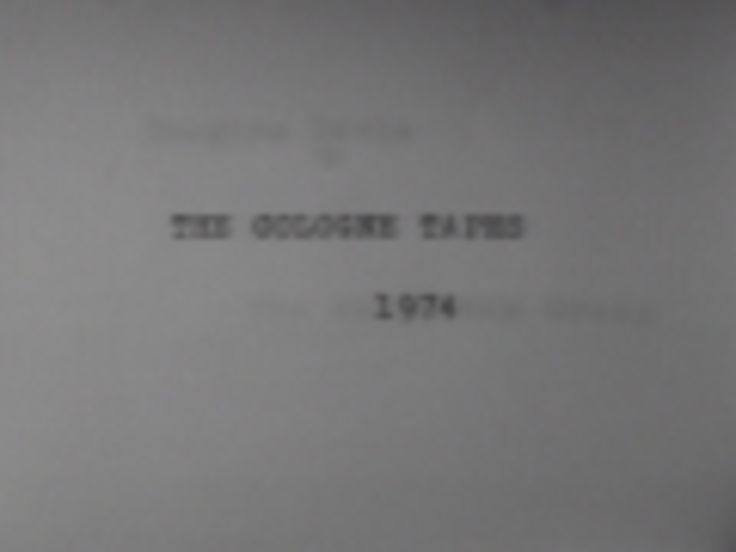 Unable to play video - your browser does not support any of the available video types.
In the Cologne Tapes, he seems to be making a statement on video itself, rather than on the video-viewing public. The entire work is conceptual, and seems to form a cycle. The camera is declared dead, nobody wants it. Then the camera is literally buried. The cycle comes full circle with the resurrection of the camera; birth, death, and resurrection form a whole.
In 1974, the work is reviewed in the following words:
'In the Cologne Tapes, Davis first tries to sell his camera to passers-by on a crowded Cologne intersection. As one can comprehend why the awkward-looking camera is there, resting on a soft, white, pillow, there are no takers. Later that night, the camera is marched into a field, and solemnly buried (still going), following a torchlight ceremony.…Five minutes before dawn, a small flashlight is strapped to the unearthed camera. Slowly the flashlight scans the landscape atop the camera, until it meets the rays of the rising sun coming over a nearby meadow.'
The Cologne Tapes is a cycle in which all the tapes that were first shown separately are now mounted one after another. In so doing, Davis could have meant to emphasize that the fragments should not be seen separately, but rather, as a whole. Read more...
Date: 1974
Length: 17'52''
Type: Video
Copyrights: All rights reserved (c) LIMA
Genre: conceptual, performance (artwork genre)
Keywords: art, light, perception, video (subject)