Voor Film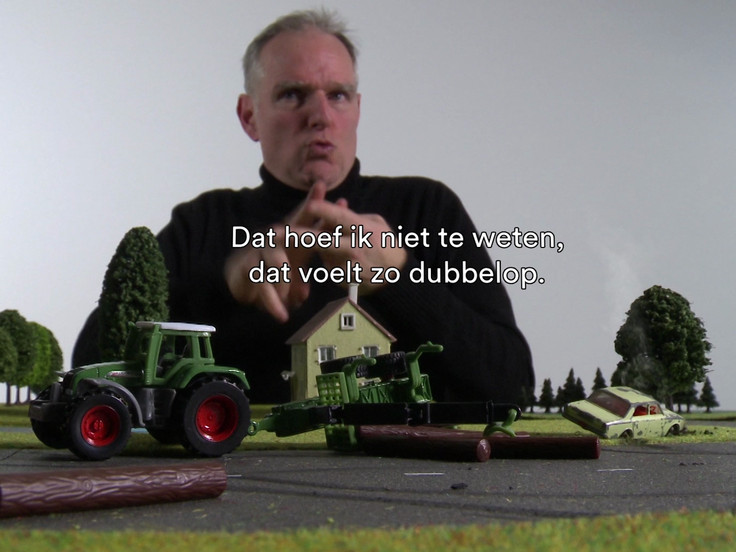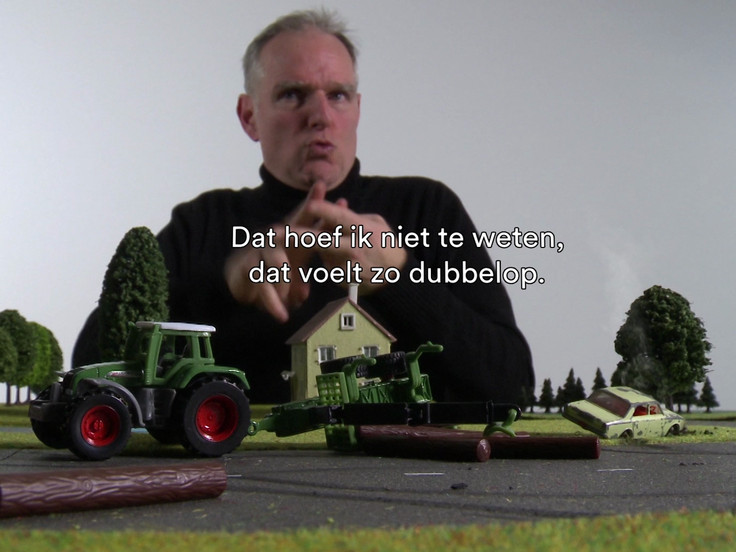 Unable to play video - your browser does not support any of the available video types.
From the perspectives of a dozen diverse viewers, this documentary short explores the peculiar ritual of watching film. How is the medium experienced by people with sensory impairments, strong religious beliefs, or lovesickness? A story about moving images and their audience.

Douwe Dijkstra: 'The Go Short - International Short Film Festival Nijmegen invited me to make a short film that is designed to be a supporting film. My approach was talking to many different people about how their experiences in the cinema. The resulting audio was my starting point for the images of the film, an approach that allowed me to work in a very inquisitive manner. The framework is clear, but the outcome of the interviews is always a surprise. I went to visit film buffs from 6…to 60 years of age, including religious people who don't want to watch films, and a blind woman who only listens to films. This produced such a wealth of material that the biggest challenge was to reduce the hours of interviews into a film of twelve minutes.' Read more...
Date: 2015
Length: 11'39''
Type: Video
Copyrights: All rights reserved (c) LIMA
Keywords: film (subject)