After the Empire (loopversie)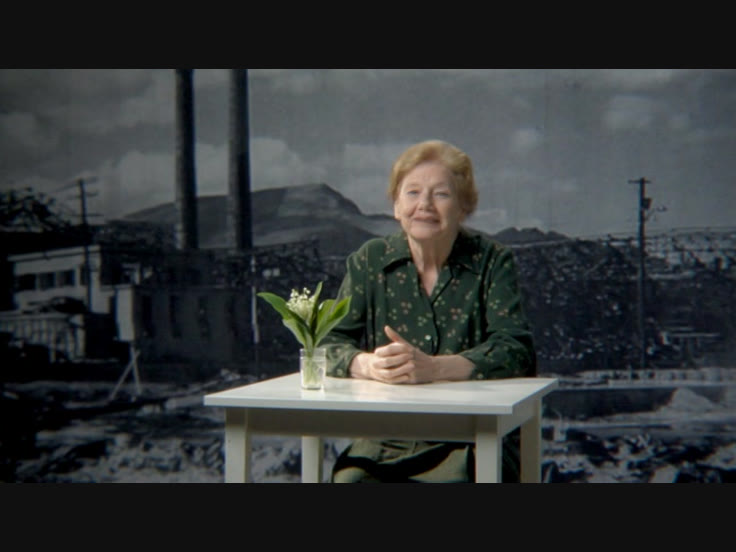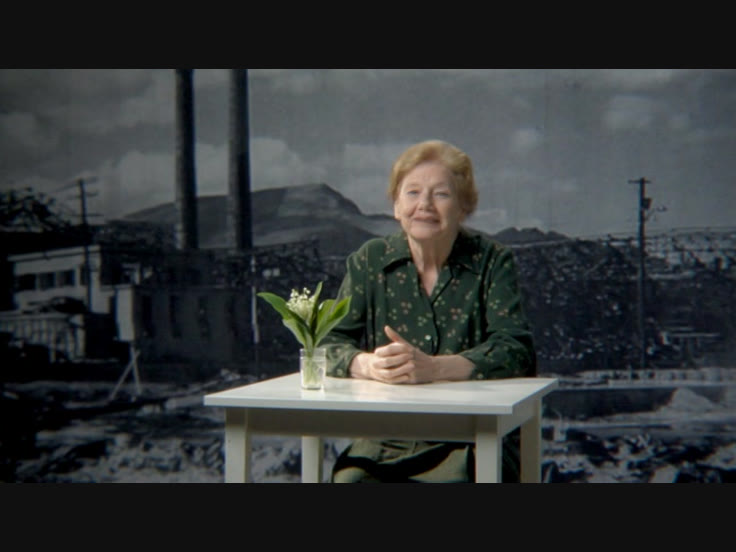 Unable to play video - your browser does not support any of the available video types.
Zurich-based video artist Elodie Pong is known for her subtle, analytic works focusing on how human relationships and cultural conventions impact contemporary society. In 'After the Empire', Pong orchestrates face-to-face conversations between various late icons of popular culture and political history, including Marilyn Monroe, Elvis Presley, Batman, and Karl Marx. Surrounded by a post-apocalyptic set, the actors embody their character's individual and symbolic extremes, longings, and ideals in simultaneously humorous and elegiac ways.
Date: 2008
Length: 13'50''
Type: Video
Copyrights: All rights reserved (c) LIMA
Genre: (experimental) documentary (artwork genre), appropriation, fiction (artwork genre), pastiche / fake, satire / parody
Keywords: consumption, culture, humour, identity, mass media, modern life, western culture