Je suis une bombe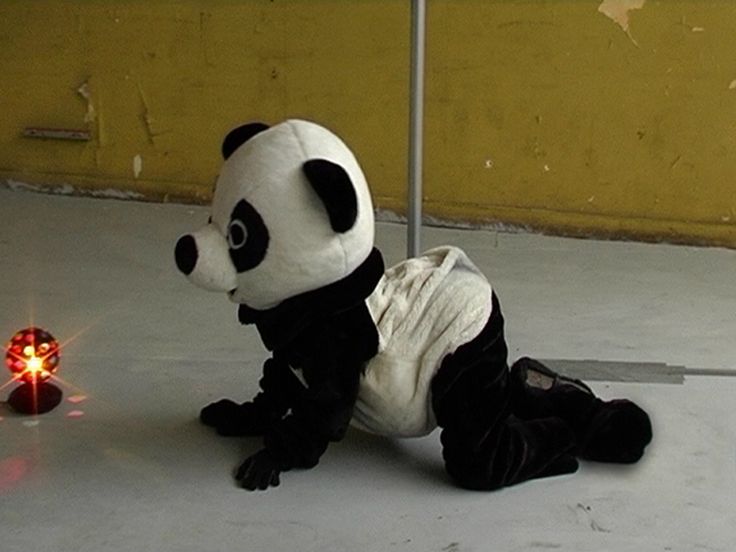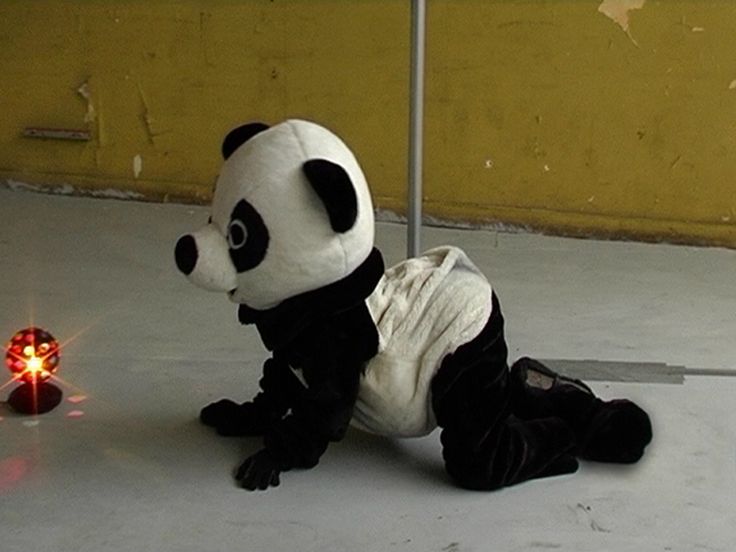 Unable to play video - your browser does not support any of the available video types.
A figure in a panda bear costume performs an erotic pole dance. The dance becomes more and more heated up, until it abruptly comes to an end.
The panda removes its mask and a woman appears. She steps up to the camera to deliver her own praises of a complex image of woman, simultaneously strong and vulnerable, a potential powder keg.
Date: 2006
Length: 6'28''
Type: Video
Copyrights: All rights reserved (c) LIMA
Genre: discourse / essay, dance (artwork genre)
Keywords: body, feminism, gender, identity, sex/pornography