Is it real love? Of course not!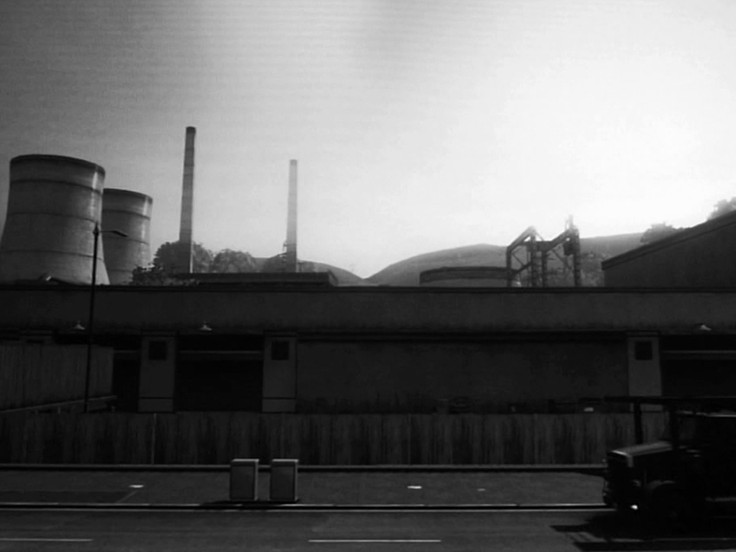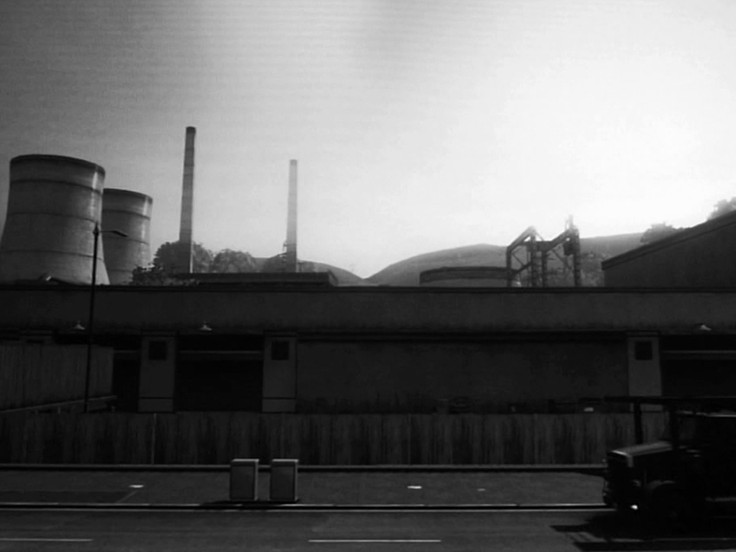 Unable to play video - your browser does not support any of the available video types.
Florian Krepcik has created an innovative cinematic experience which infuses feelings in what is usually a cold environment. His way of using the computergame as readymade images, makes you think about the real and digital world, about infrastructure, architecture and movement. Bringing in the aesthetics of film, by making the images of the game mainly black and white, creates unity while the artificiality is always there in the flickering light. The sound is brilliant, the selection of cinematographic quotations is great and the chapter titles make for an associative narrative in a very poetic and philosophical way. Winner of the TENT Academy Awards 2013.
Date: 2013
Length: 23'02''
Type: Video
Copyrights: All rights reserved (c) LIMA