I'm Just Lying There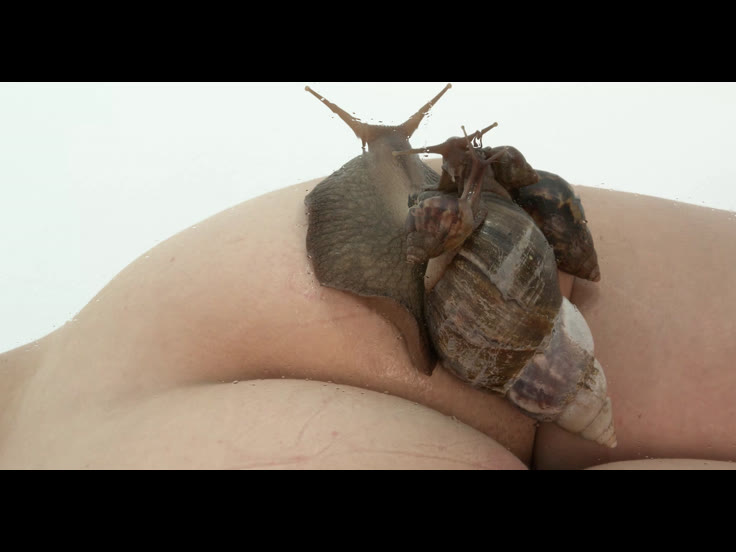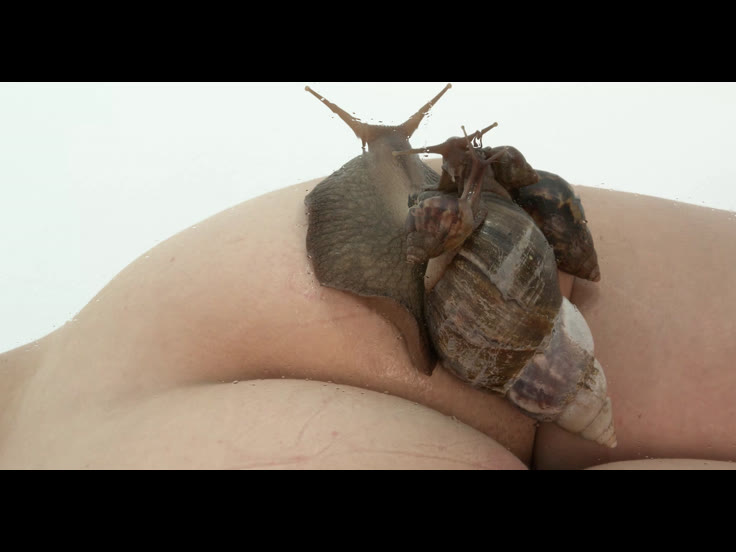 Unable to play video - your browser does not support any of the available video types.
I'm Just Lying There is a ficto-memoir about Frederique Pisuisse's teenage relationship with her first boyfriend, who was 22 years older than her at that time. Through poems and pop songs, the film brings back memories of their dates: having dinner at a restaurant for the first time without parents, or being picked up from her birthday in his Mercedes. The coming of age film looks at the shaping experiences in which the female body is subjected to the male gaze for the first time and becomes an object of desire. The protagonist, who is 14 years old at the time of their affair, is pulled towards the sensual experiences of being with this man, and simultaneously feels the danger of these experiences. There's a sense of dissolution of the self. She uses her…intellect to separate and watch over the body she owns, a detachment strategy, whereby the scene appears to us in birds-eye-view. The visuals, consisting entirely of an African snail family crawling over a naked body, allow the viewer to perceive the tactual sensations of memories. Read more...
Date: 2022
Length: 19'45''
Type: Video
Copyrights: All rights reserved (c) LIMA