Crowds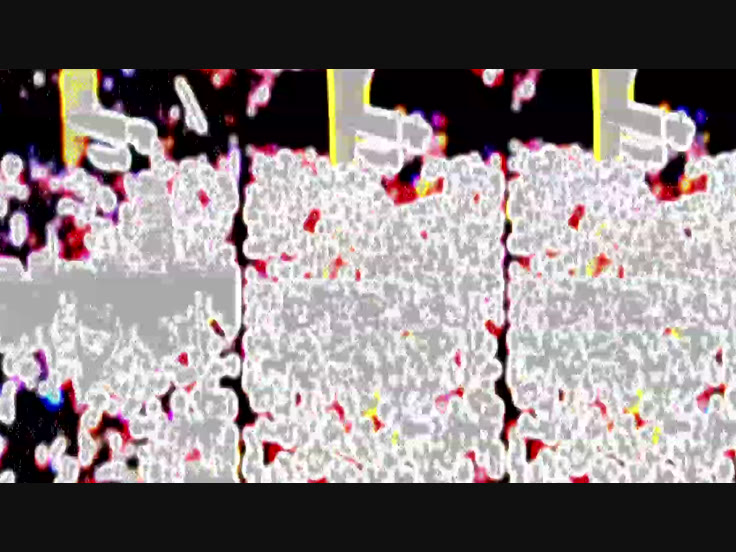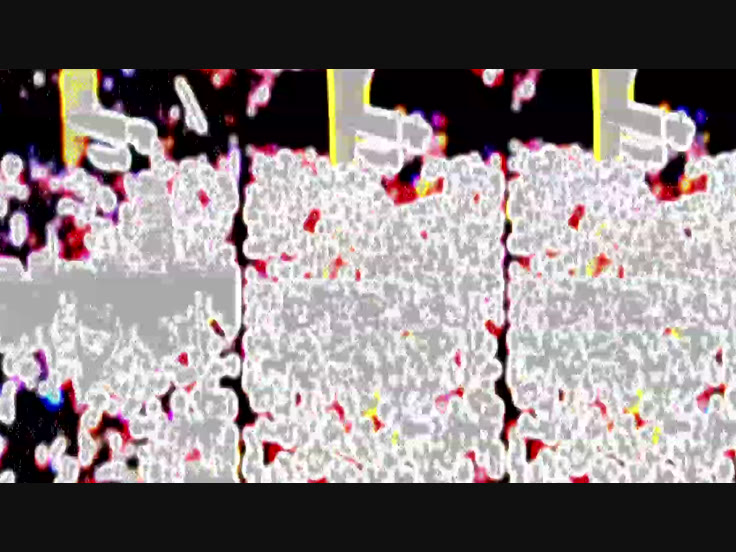 Unable to play video - your browser does not support any of the available video types.
As the intensity of the crowd sounds and instruments increase, so the images increase in abstraction: together they nail the essence of mob mentality, the fury and the ecstasy; the visceral thrill of being part of something bigger than yourself.
The music is by Rotterdam-based musician Michel Banabila, while the mesmerising images are by artist and VJ Geert Mul. This needs to be viewed large and loud.
Date: 2014
Length: 6'40''
Type: Video
Copyrights: All rights reserved (c) LIMA