Between Sweet and Salt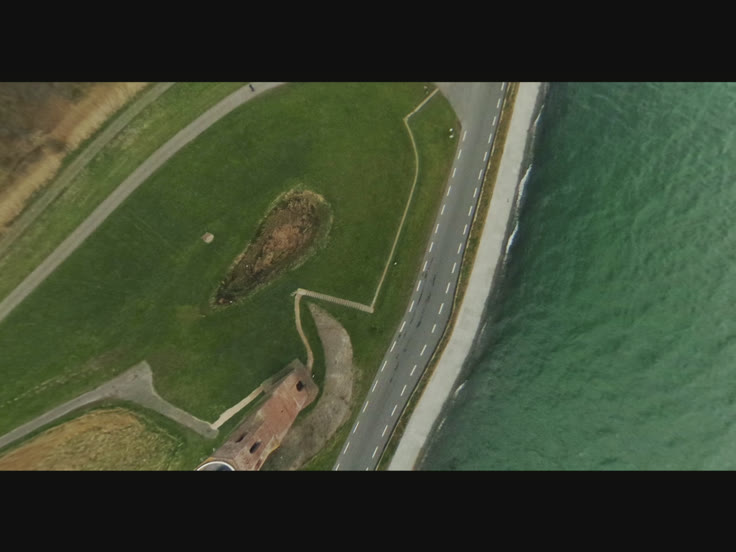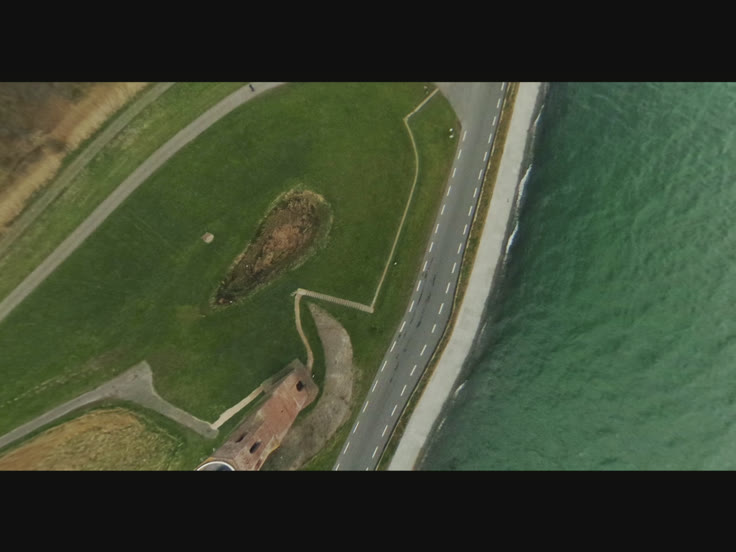 Unable to play video - your browser does not support any of the available video types.
The film Between Sweet and Salt explores the coastline of the Dutch island Schouwen-Duiveland in four different 360-degree panoramas.
The images were made with a camera attached to a kite and they show the familiar flat Dutch landscape from a completely new perspective.
These landscapes bear the history of a constant struggle against the sea: dikes were built, land was lost and houses flooded. The birds-eye perspective shows the fragile dividing line between the land and the sea.

The basis for Michel Banabila's soundtrack was formed by field recordings made on the four locations. Music and movement of the image-frame stress the singularity of time passing in a frozen moment.

Film director and edit: Gerco de Ruijter
Music and fieldrecordings: Michel Ba…abila
Color grading: Laurent Fluttert
Distribution: LIMA Amsterdam Read more...
Date: 2018
Length: 17'31''
Type: Video
Copyrights: All rights reserved (c) LIMA