Letting Go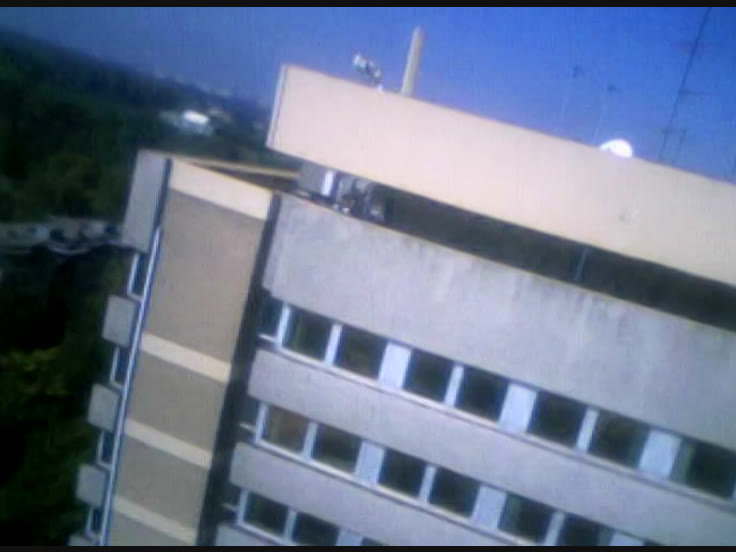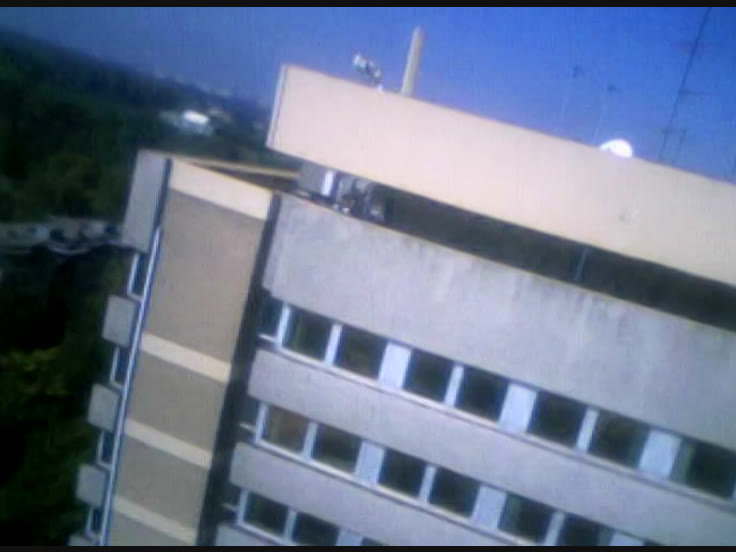 Unable to play video - your browser does not support any of the available video types.
"Loslaten" ("Letting Go") is showing two linear video
shots made with a small video camera attached to a pigeon.
The pigeon is flying over the city of Delft and flies home, following the A13
highway towards Rotterdam.
The exhibition "Loslaten" consisted of a video projection of the two flights and was held in
the former Bacinol building in Delft.
The rooftop of this large industrial building is also the starting point of the pigeons flight.
This is the video made on September 27, 2008.
The music was made by Michel Banabila on June 24, 2011.
Date: 2008 - 2011
Length: 8'36''
Type: Video
Copyrights: All rights reserved (c) LIMA