Identifications: Pier Paolo Calzolari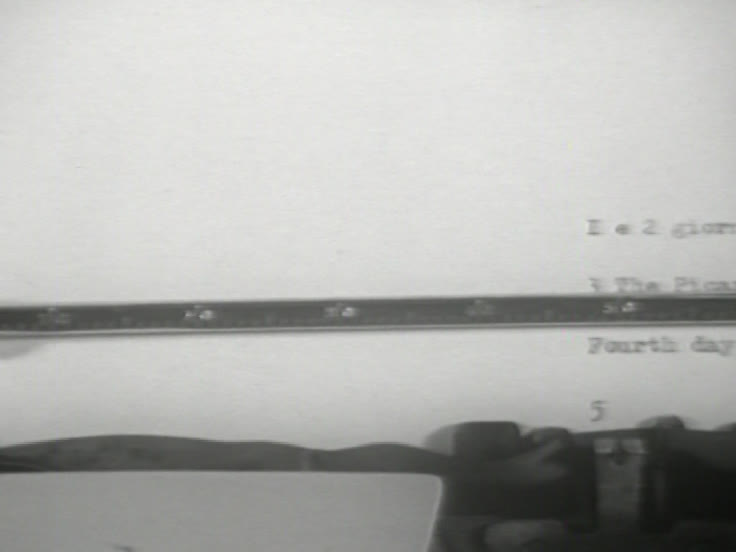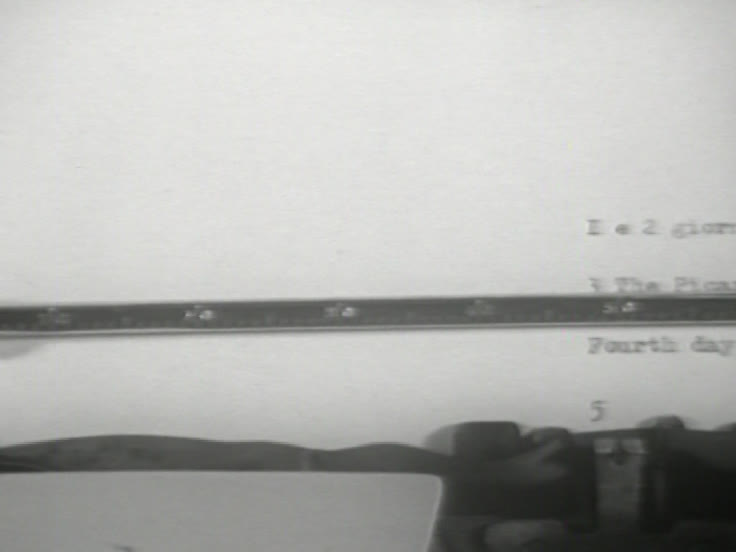 Unable to play video - your browser does not support any of the available video types.
In the series Identifications, works by leading artists from the 1960s were mounted one after the other. These were recorded according to their instructions, and they often feature in their own work.
According to Schum, the title of the series should be taken literally. It underlines the unity between artist and work. When the work was first presented, he explained this as follows: 'We no longer perceive the work of art as a painting or sculpture not connected with the artist. On television, the artist can reduce his work to an attitude, a simple gesture, referring to his concept. The work of art is conveyed as a unity of concept, visualization, and the artist who provides the idea.'
In some of the works, such as, those by Beuys, Ruthenbeck, Rinke, Rückriem… Van Elk, Anselmo, Boetti, Calzolari, De Dominicis, and Gilbert & George, the role of the camera is confined to that of a recording instrument. In others, the artists interact with the camera, as in the case of Fulton, Brouwn, Merz, Zorio, Kuehn, Sonnier, and Serra.

As a voice intones "hey ya, hey ya" an image of a rattling typewriter, typing letters on a sheet of paper, appears. Slowly the following text becomes legible, the same text that had been exhibited in actual types on the floor of a gallery:
1 e 2 giorno come gli orienti come due
3 the picaro's day
fourth day like 4 long months of absence
5 contra naturam
6th day of reality
7 - seventh - with usura - contra naturam
A second shot shows a piece of copper wire with one end twisted in the shape of a figure 6 - "the day of reality"; it is heated in a flame, and burnt into a human arm in a subsequent shot. Calzolari works with words and sentences, tries to document the most personal heights of awareness, to define situations. His phrases are bursts of thinking, attempts to change situations, never completed thought-processes. Read more...
Date: 1970
Length: 2'12''
Type: Video
Participants: Pier Paolo Calzolari
Copyrights: All rights reserved (c) LIMA
Genre: conceptual, television art (artwork genre)
Keywords: language, movement, process