Nummer drie (take, step, fall)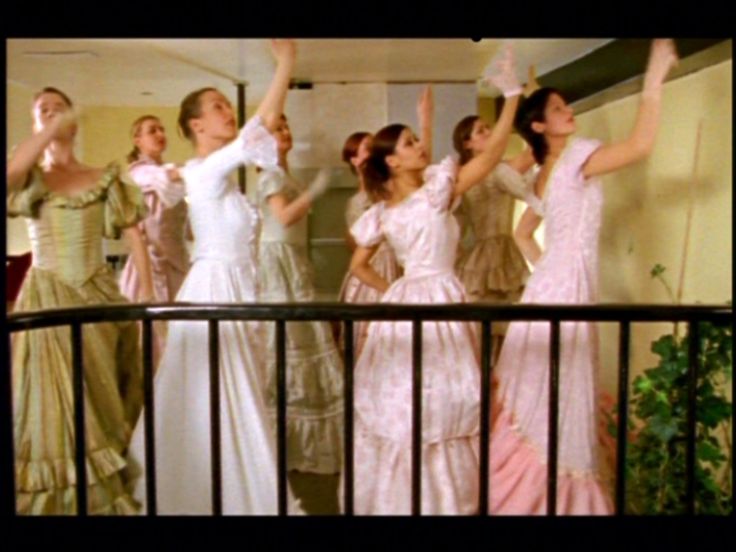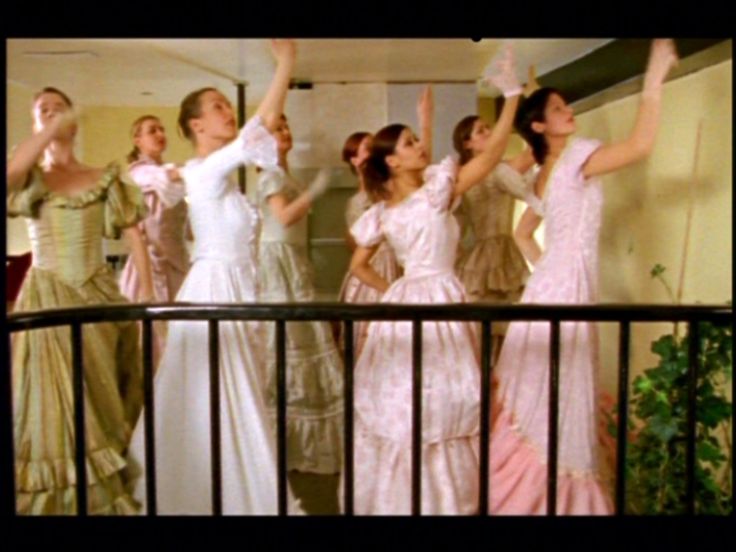 Unable to play video - your browser does not support any of the available video types.
With their rustling dresses, their elegant gestures and their flowing, but completely formalized way of dancing, ballerinas are unworldly figures. In his triptych 'Nummer drie' (Number three), Guido van der Werve provides them with the musical context in which they feel at home: that of the Romantic classical music. To the music of Prokofiev and Chopin, they turn, bend, reach up with their arms, and point their toes. These are the movements that defy the laws of gravity and make us forget the burdens of life.
However, the rest of the context in which Van der Werve presents his dancers is anything but self-evident. We see them as debutantes at a ball in a Chinese take-away, with taciturn city-dwellers waiting for their food; as lonely swans under the street la…ps of the Amsterdamse Bos at night - the ladies are totally 'out of place'. In the second part of the triptych, the man standing motionlessly on the edge of his balcony with the traffic below racing past, has something similarly absurd.
The clients waiting at the take-away, the cars on the road, the trees in the woods - they just go on doing their own thing, and do not give any response or comment. The course of events in 'Nummer drie' has an inherent, but rather intangible kind of logic, which leaves you with strong feelings about the tragedy and beauty of human pursuits and failures. Vinken & van Kampen
Read more...
Date: 2004
Length: 10'38''
Type: Video
Copyrights: All rights reserved (c) LIMA
Genre: poetry
Keywords: art, artist, dance (subject), music (subject)