Suicide no 8945 till 8948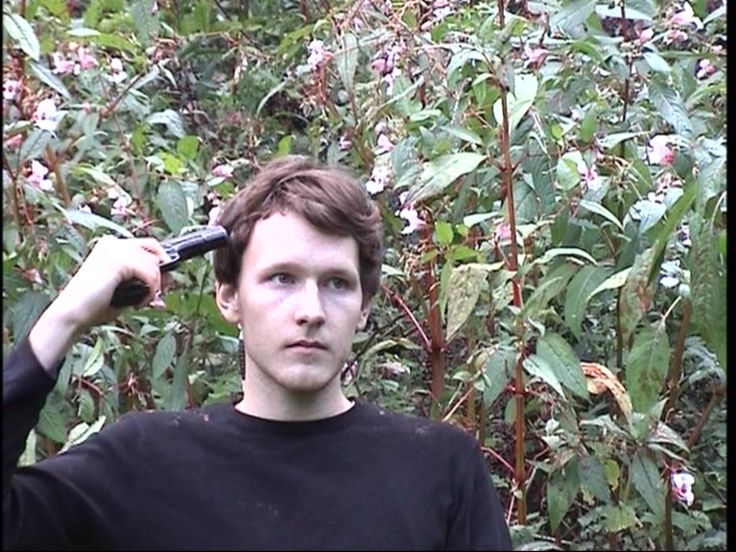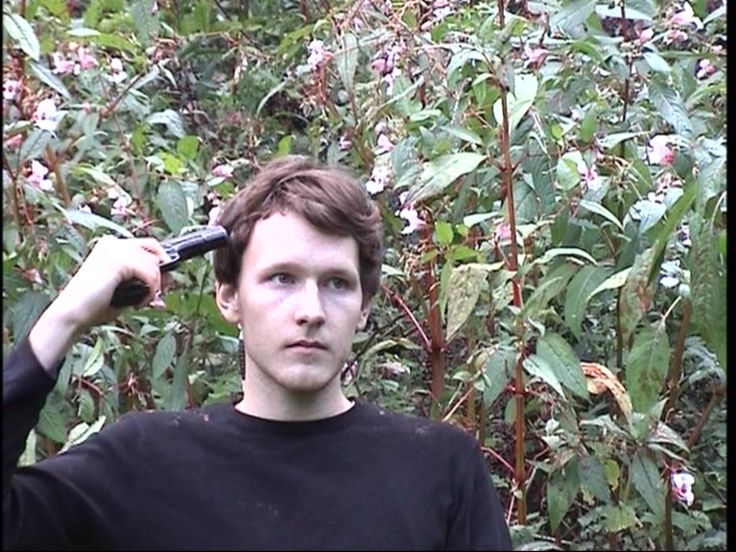 Unable to play video - your browser does not support any of the available video types.
We can see Van der Werve, who is just not looking into the lens of the camera. His face is almost expressionless, but for a hint of childish innocence. After a few seconds, he puts a pistol to his head and fires. Blood sprays onto the leaves of the plant behind him. His face remains motionless, except for a slight movement of his eyes. He seems to be inwardly digesting the shot and be waiting to feel its effects. Nothing else happens for a while. Then a second shot rings out, and once more, a gush of blood turns the green plant red, but no further effects materialise. The calm self-killer repeats his act four times. You could see it as an ironic comment on his profession; it suggests that whatever gesture he makes as an artist, even if it is the ultimate act o… suicide, the effect may be nonexistent. The drama simply refuses to turn into tragedy. Read more...
Date: 2001
Length: 1'06''
Type: Video
Copyrights: All rights reserved (c) LIMA
Genre: body art, pastiche / fake, performance (artwork genre)
Keywords: registration (technique), art, artist, death, identity, life