Pictura Minuta: Portrait of the Urban Poor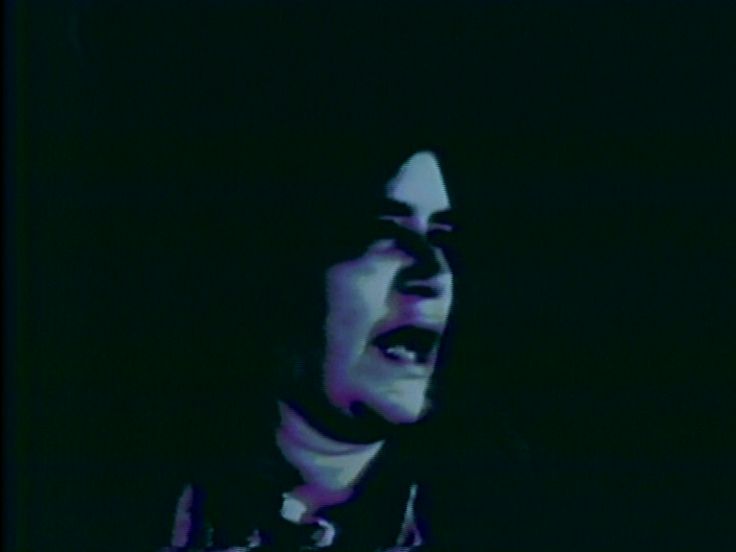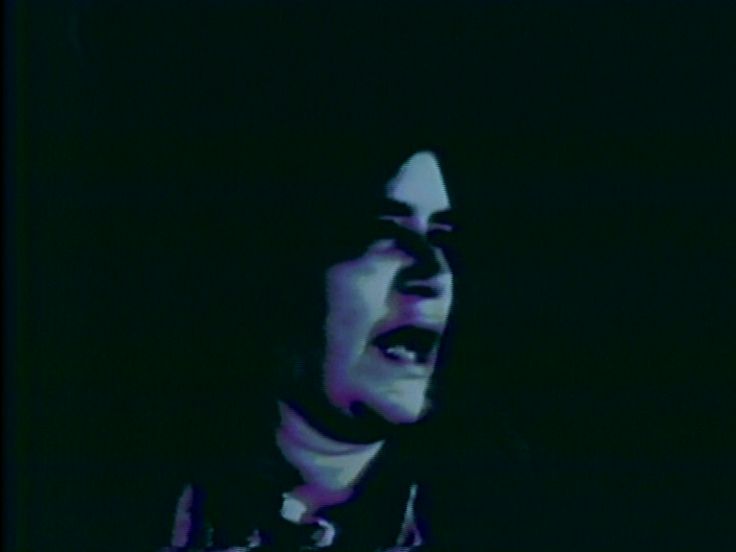 Unable to play video - your browser does not support any of the available video types.
The Mexican Portraits reflect my interaction with two poor urban squatter families in Oaxaca, Mexico in 1981. In the face of severe material conditions, the families of Maria Elena de Sosa and Juan Rodriguez strike a balans between traditional and contemporary ways of perceiving, being and acting. In the portraits family members express their perspectives on a wide range of daily and generational realities: poverty, love, marriage, children, work, money, death, faith, miracles. The portraits also reflect my inclination to engage in a dialogue between art and anthropology. The material, gathered ethnologically, is transformed through manipulation, juxtaposition and superimposition of images and sound.
Date: 1983
Length: 16'22''
Type: Video
Copyrights: All rights reserved (c) LIMA
Genre: (experimental) documentary (artwork genre)
Keywords: collage, third world/non-western culture, personal history