Imitating an Action 1e fase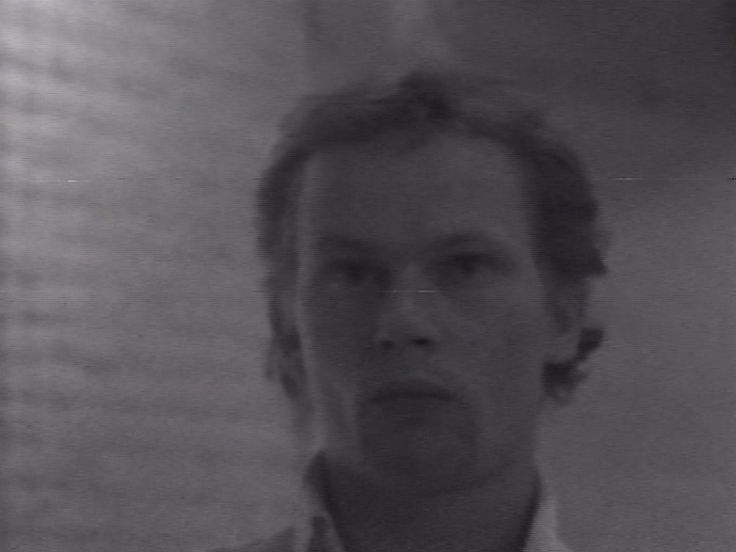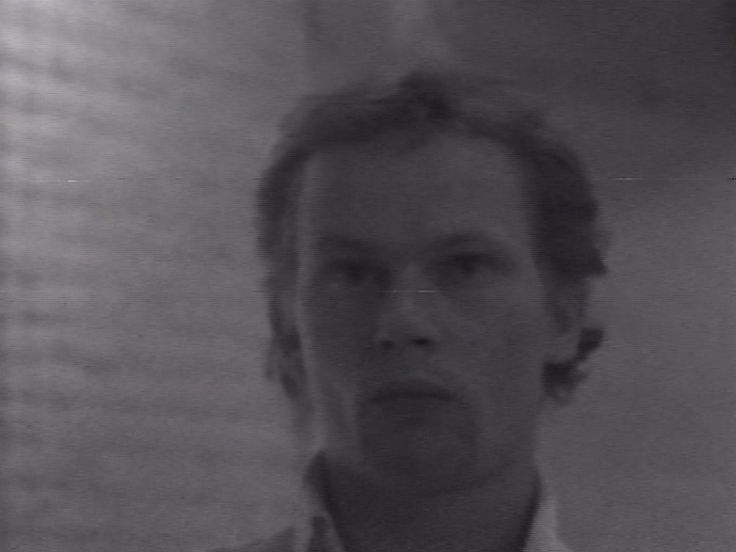 Unable to play video - your browser does not support any of the available video types.
Imitating an action is a performance in three phases. In Phase 1, the artist is inspecting his own face on a monitor placed out of sight, studying his various facial expressions. The viewer automatically links these expressions to certain emotions. De Kroon himself describes this as 'the registration of movements of my head', which indicates that the expressions on his face have no communicative function. The use of facial mime without the intention to communicate has an alienating effect.
Date: 1976
Length: 21'39''
Type: Video
Copyrights: All rights reserved (c) LIMA
Genre: body art, performance (artwork genre)
Keywords: identity, body