Imitating an Action, 2e fase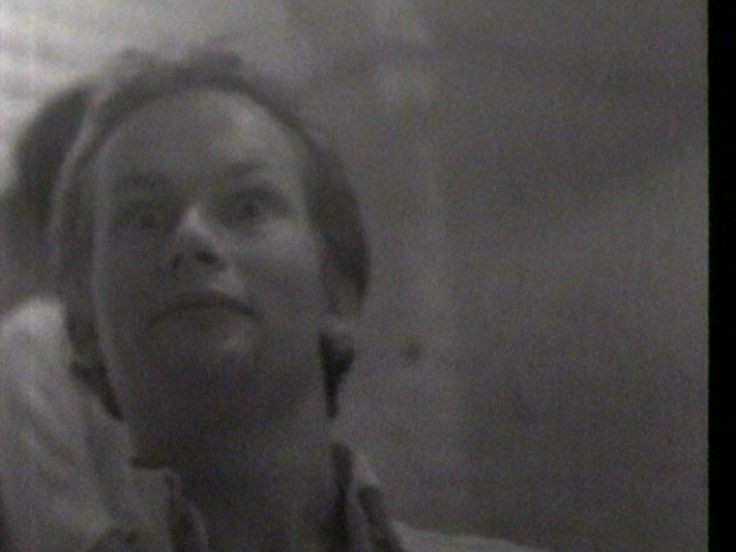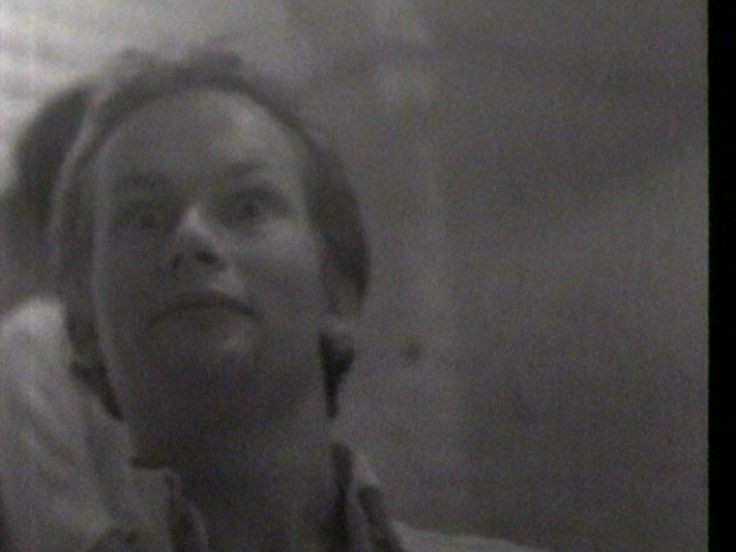 Unable to play video - your browser does not support any of the available video types.
In Phase 2, there is an audience. De Kroon is watching the registration of Phase 1, and is trying to imitate it. The spectators do not immediately understand what is going on, and initially think that what they are seeing on the monitor is live. Phase 3 is an installation in which the registrations of both the previous phases are played at the same time, on two monitors that are placed with the screens facing each other, at a distance of 20 centimetres. 'That was an important experience for me: the imitating and copying was, in a certain sense, feminine, while placing the results face-to-face was slightly more masculine. In fact, I didn't like the imitating, because then I was only focusing on form. In other words: form begins where spontaneity and intuition…end.' Read more...
Date: 1976
Length: 20'35''
Type: Video
Copyrights: All rights reserved (c) LIMA
Genre: body art, performance (artwork genre)
Keywords: art, communication