TV as a Fireplace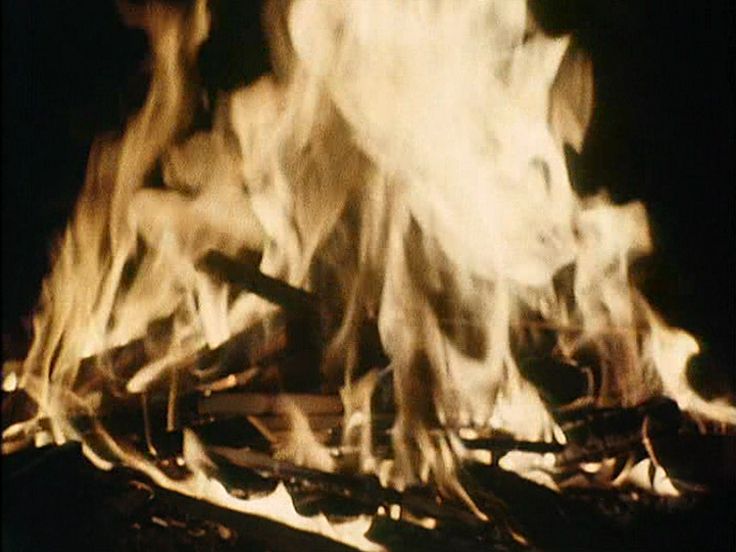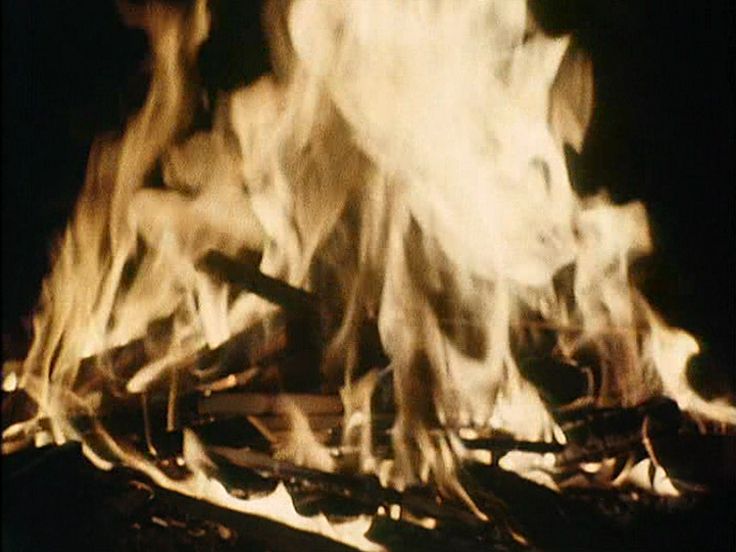 Unable to play video - your browser does not support any of the available video types.
In 1969 Gerry Schum, the owner of a German video gallery, commissioned Jan Dibbets to produce the work 'TV as a Fireplace', for which Dibbets made a video recording of a fire burning in a hearth. Schum often worked together with artists, and in contrast to his contemporaries, he saw television broadcasts as an artistic medium. With that in mind, he arranged for the German broadcaster WDR3 to send out 'TV as a Fireplace' on the last eight evenings of 1969. The broadcasts were not accompanied by any mention of the artist or the artistic character of the broadcast. Through this reticence, Dibbets made a statement about how television had taken over the central role in our lives that the open fireplace had once played. By broadcasting images of fire, he carried hi… 'passive' audience back to the pre-television era.

Netherlands Media Art Institute, Tessa Verheul Read more...
Date: 1968 - 1969
Length: 23'52''
Type: Video
Copyrights: All rights reserved (c) LIMA
Genre: conceptual, television art (artwork genre)
Keywords: representation, time, modern life, television (subject), mass media, everyday life