Cirkels (16 mm versie)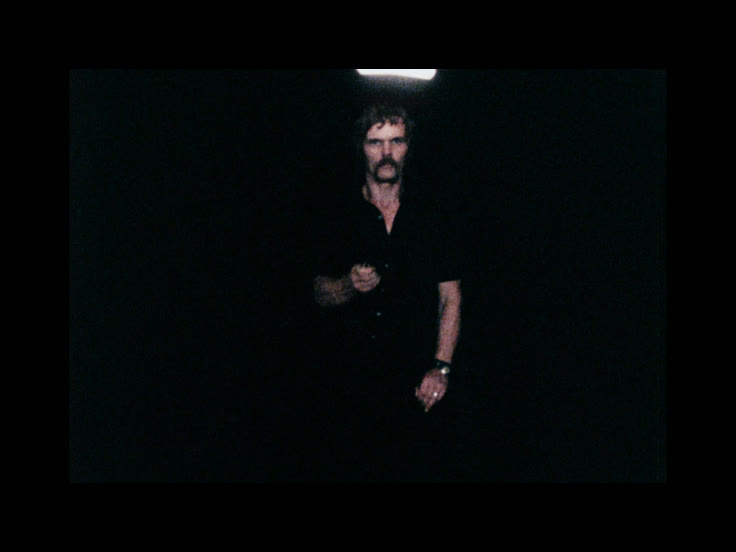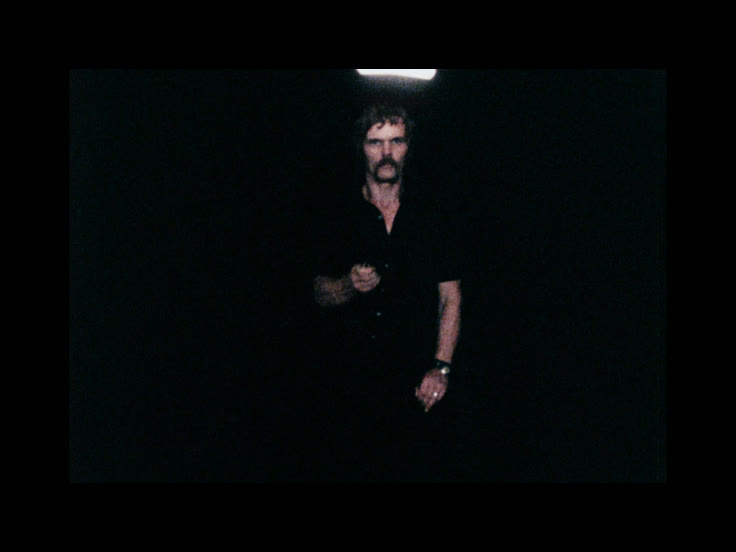 Unable to play video - your browser does not support any of the available video types.
In 'Circles', Van Munster himself is standing frontally in the middle of the image, gazing stoically into the camera while holding a light bulb on a long flex in his hands. With regular movements, he swings the bulb round and round. At first in small circles, but the more he releases the flex, the larger the circles become. The difference between the 16 mm film recording and the video registration is clearly visible.

Jan van Munster is a visual artist. He was educated at the Academy of Visual Arts in Rotterdam and Ateliers'63 in Haarlem. Central to his work is the imagination of rational as well as emotional energy. Energy is not only the theme, but also the material. We also see this clearly in the films Circles 1 and Circles 2; two of a total of ten films…Van Munster made in the period 1972-1973. Read more...
Date: 1972
Length: 2'38''
Type: Video
Copyrights: All rights reserved (c) LIMA
Genre: performance (artwork genre), (experimental) film (artwork genre)
Keywords: registration (technique), light, movement