Documentatie over Jeroen Henneman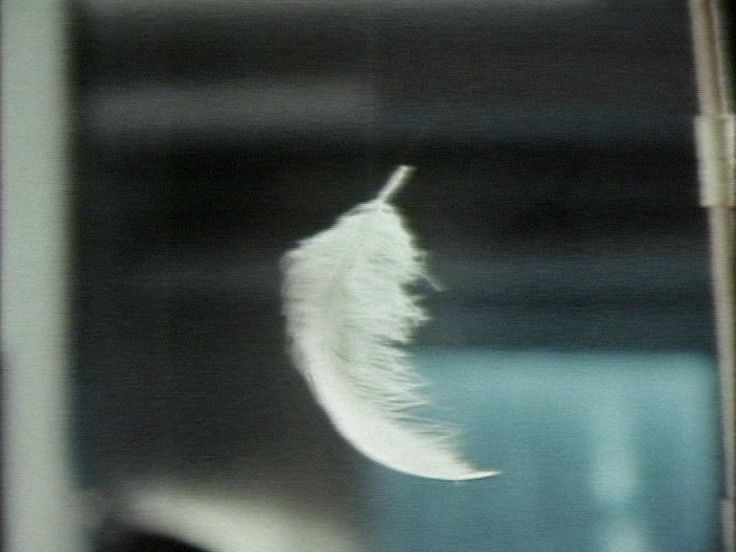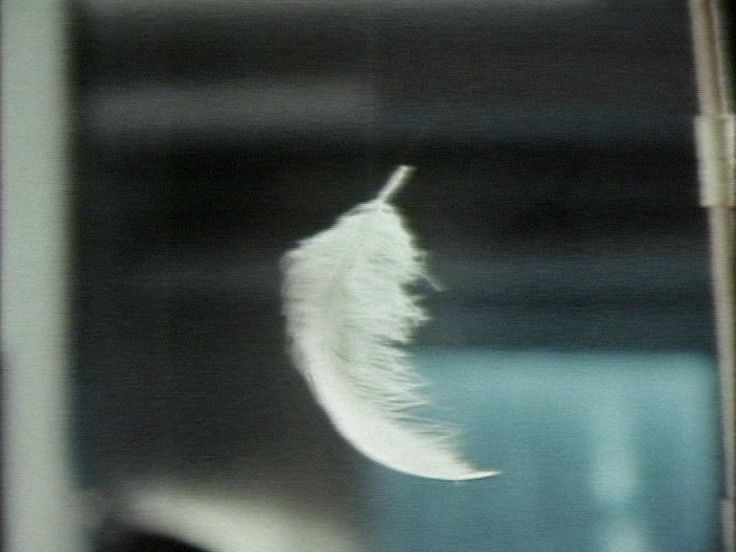 Unable to play video - your browser does not support any of the available video types.
The carefree thought of Jeroen Henneman is an episode from the 'Beeldspraak' (Metaphor) series, broadcast by NOS TV on February 28th, 1978. This documentary begins with Henneman expressing his doubts about this kind of art programme. In a fictitious telephone conversation with the maker, he says: 'Artists allow themselves to be lured into talking nonsense or stating banal virtuosities, matters of little importance. I would much prefer to show a lot of works'. The programme maker has taken this advice to heart. A great many objects are shown, with Henneman telling us about the way a certain work has come into being, or what an object is made of. He often refuses to elaborate on the meaning of an object, and with good reason: 'What is done or not done by and…in the visual arts has little to do with me, and does not particularly interest me. I follow such developments more or less, but they do not interest me more than other developments. The visual arts are too coquettish, too theoretical, too dogmatic, and therefore too cautious.'
Read more...
Length: 58'38''
Type: Video
Copyrights: All rights reserved (c) LIMA