New York is Eating Me & The Cactus Dance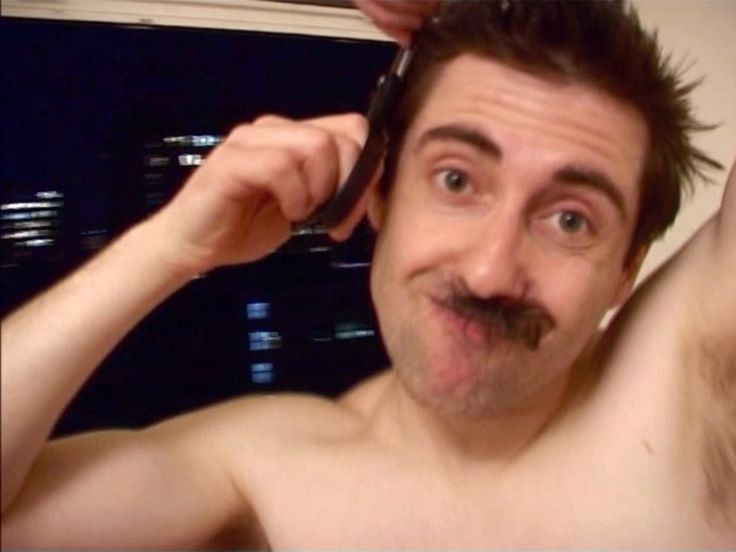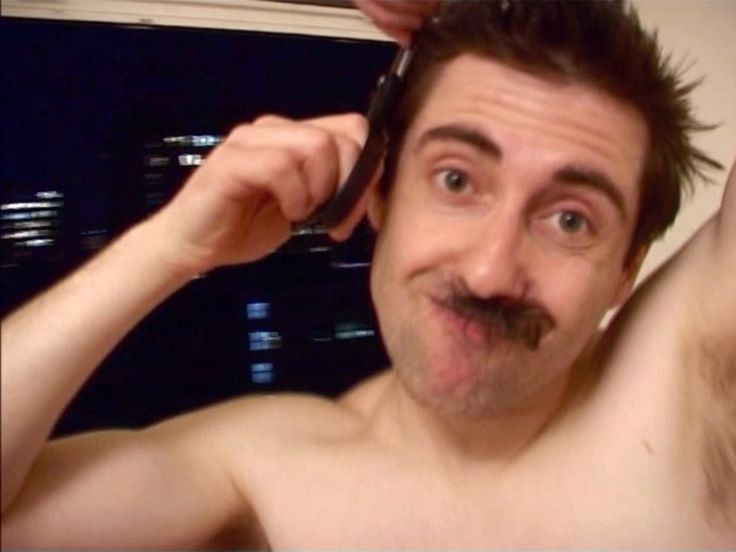 Unable to play video - your browser does not support any of the available video types.
Using the observant and documentary style which he has tried his hand at before, Jeroen Kooijmans set out to paint a portrait of New York on the basis of a theme that is as intriguing as arbitrary: the moustache. Shortly after he started making this film, he witnessed the collapse of the Twin Towers from his own window, and at that moment he realized that, in this city, the opportunity for concerning yourself with something as trivial as a moustache had lapsed. Not just the American dream of New Yorkers, but also that of this film maker came under intense pressure. By means of this film, Kooijmans shows how it is still in fact possible to depict the present state of New York and its inhabitants, and to simultaneously pay tribute to the moustache. Not only did …e capture and connect the tension, the painfulness and the loss of bearings, but also the humour, in a manner that gets close to the insane. Sometimes almost hysterically, sometimes by registering facts dryly and calmly and at other times poetically, he has woven together aspects of an emotionally charged time and place. Documentation of things that have not yet found their place takes on the form of a remarkable portrait and ego-document, in which reality and fiction, exaggeration and self-relativization are equally represented. This is a film about the identity of a city, its inhabitants and the artist, an identity that had to be recovered.

Netherlands Media Art Institute, Esma Moukhtar Read more...
Date: 2005
Length: 36'31''
Type: Video
Copyrights: All rights reserved (c) LIMA
Genre: portrait, autobiography, self-portrait
Keywords: urban life