...because Superglue is forever!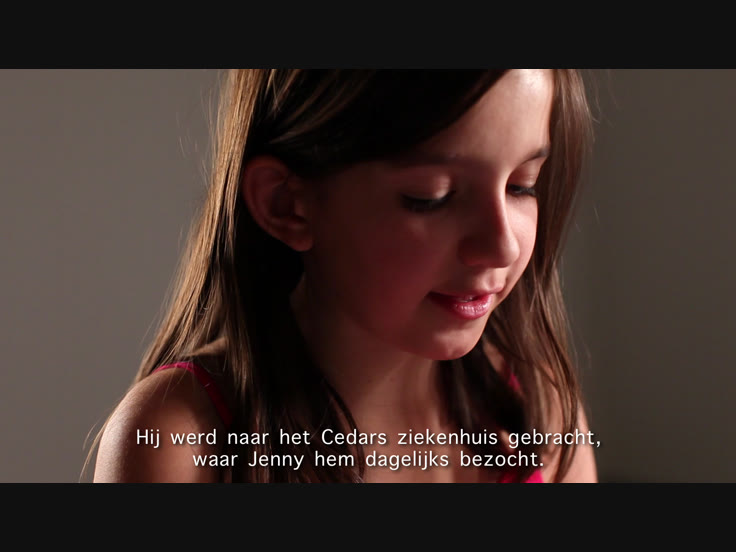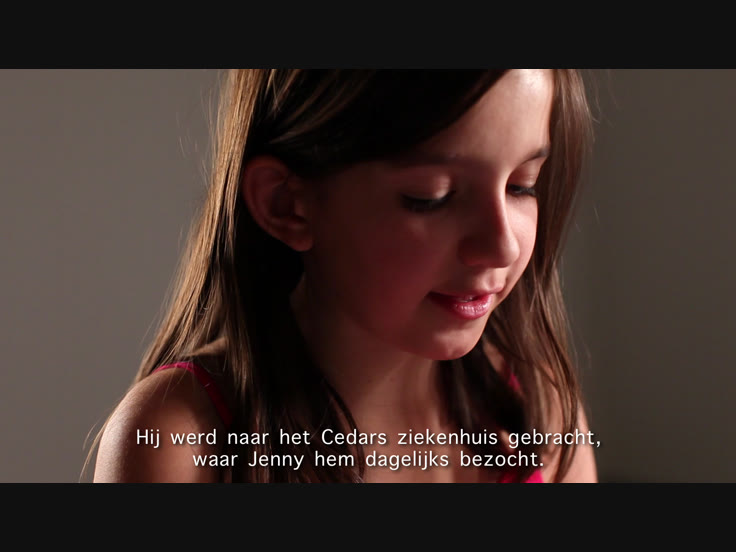 Unable to play video - your browser does not support any of the available video types.
Two young girls reenact scenes and narrate love stories with happy or unhappy endings from films, commercials and YouTube videos. Their narrations and representations are intertwined with scenes from popular movies, clips from news programs and the lyrics of love songs. Grimonprez's video ...because Superglue is forever (12', 2011), screened in Alatza Imaret, is a study on the history of the happy ending; it is also a study on the construction of the modern subject through both the condition of imposed consumption of communication, technology and feelings, and the complete dominance of images, which are almost always disconnected and fragmentary. In the film, this puzzle of images that we see, and repeat, is interrupted by brief silences, during which we watch…the –not always successful– efforts of deer to survive in both a natural and an urban environment. Their agonizing moves and gaze make for "disturbing" pauses: do we live our own stories, or are we just reproducing fragments from the stories playing on our screen? Grimonprez is jesting, but he is also making a bitter, deeply melancholic comment about contemporary human, perhaps hoping that one day we will be able to write the ending of our story ourselves.

Study of the history of happy endings starts with a casting in Los Angeles where children play love scenes from films, TV ads and YouTube videos. Low-budget film refers to vloggers and Facebook and ironically tackles our overconsumption of images. Read more...
Date: 2011
Length: 12'21''
Type: Video
Copyrights: All rights reserved (c) LIMA