Kobarweng or Where is Your Helicopter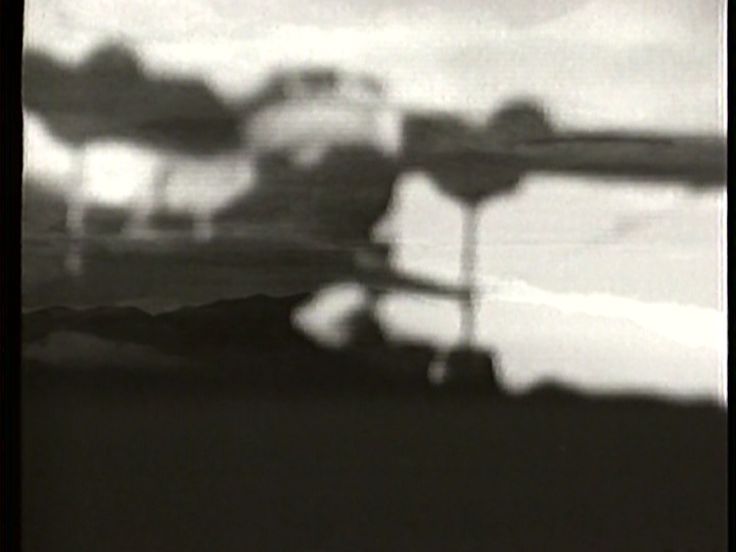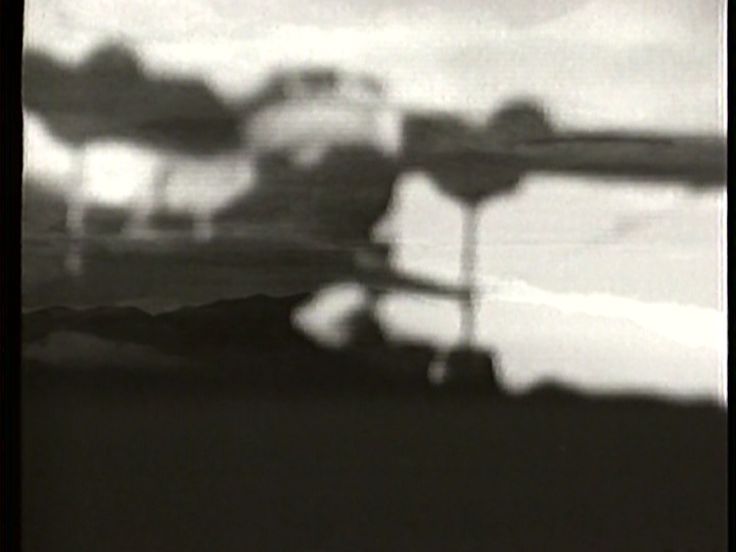 Unable to play video - your browser does not support any of the available video types.
This experimental video document depicts Johan Grimonprez's investigation into the first contacts between Papuans in Irian Jaya, the former Dutch New Guinea, and a group of Western anthropologists landing among them 'as if they came from nowhere' in June 1959. Grimonprez made exceptionally economic and effective use of film material from the archives, combined with quotes - running along at the bottom of the image - in which the Papuans put their experiences of the strange visitors into words. They express their amazement and bewilderment at the visitors, but at the same time, a great consciousness and even mild irony rings through: 'We never tell everything. We always keep something for the next anthropologist'. The word Kobarweng from the title means somethi…g like 'the sound of an aeroplane': the arrival of the strangers is always associated with the helicopters and aircraft in which they came ('Where did it all come from? Out of the sky'), and which initially put the Papuans in a state of utter confusion. Grimonprez gives it the sound of shrieking birds... The changing perspective of Kobarweng..., now from the air, then from the ground, in combination with the sometimes disturbing statements from the Papuans, creates confusion over who is actually investigating whom, over who is really the Other... Read more...
Date: 1992
Length: 24'30''
Type: Video
Copyrights: All rights reserved (c) LIMA
Genre: (experimental) documentary (artwork genre)
Keywords: identity, power, politics